Building one's dream house is easily one of the biggest goals any person could have. If you've successfully realized this dream, the only logical thing to do is to ensure that your house won't just be home but also last a lifetime.
As such, you must do everything you can to keep your home in tip-top shape. And by that, it means that you'll have to exert not just your time but also some serious cash and vigilance in maintaining this huge investment.
Here are five home maintenance tricks that you should know and follow:
1. Do periodic checks of your interiors and exteriors
You need to do periodic visual inspections of your interior and exterior spaces. This simple exercise will allow you to spot potential problems and do the required preventive actions.
Among the areas you should inspect are the following:
Masonry work (foundation, steps, and stoop)
Doors and windows
Sidings
Roofing system (roof, gutters, and downspouts)
Drainage
Paint on walls and ceilings
Plumbing (pipes, shower and kitchen faucets)
Flooring
Basement or crawlspace
Heating and cooling system
Insulation
Electrical system
2. Schedule seasonal cleanups
Aside from doing periodic visual inspections of your home, you should also perform seasonal cleanups of your entire property. This is critical to ensuring that your home and its surroundings are presentable and free of debris and trash that are eyesores and potential safety risks.
Here are the recommended cleanup tasks you can do for each season:
Spring. Raking of leaves, putting mulch in the flower beds and hedges, trimming and pruning of shrubs and trees, mowing the lawn, and cleaning the gutters and downspouts.
Summer. Weekly lawn mowing, watering of plants, doing routine home repairs, cleaning the air conditioning vents, embarking on home improvement projects.
Fall. Planting perennials, raking leaves, covering up the pool, having your ductwork, furnace, and heating system serviced, caulking doors and window frames, and doing home renovation or remodeling.
Winter. Periodic slow blowing, removing icicles and ice dams, stocking up on essential supplies, buying a portable generator, insulating the pipes, and prepping up for winter storms.
3. Have professionals perform pest control
Pests are among homeowners' biggest enemies, which is why you should know what to do to fight them. You can simply tap the services of professionals to do pest control measures such as termite control so wooden parts of your home, as well as furniture pieces and books, could be saved from damages caused by these voracious eaters. You could also call in rodent exterminators if you have a vermin infestation in your home.
4. Prepare your home for the season
Weather-proofing your home commensurate to the potential damages by changing climate is an excellent way of maintaining your home's beauty and structural integrity. You can follow the seasonal cleanup recommendations above and you can also take a look at this list to gain concrete ideas on how to ensure that your home is protected against the hazards each season poses to residences.
3. Invest in seasonal renovations or remodeling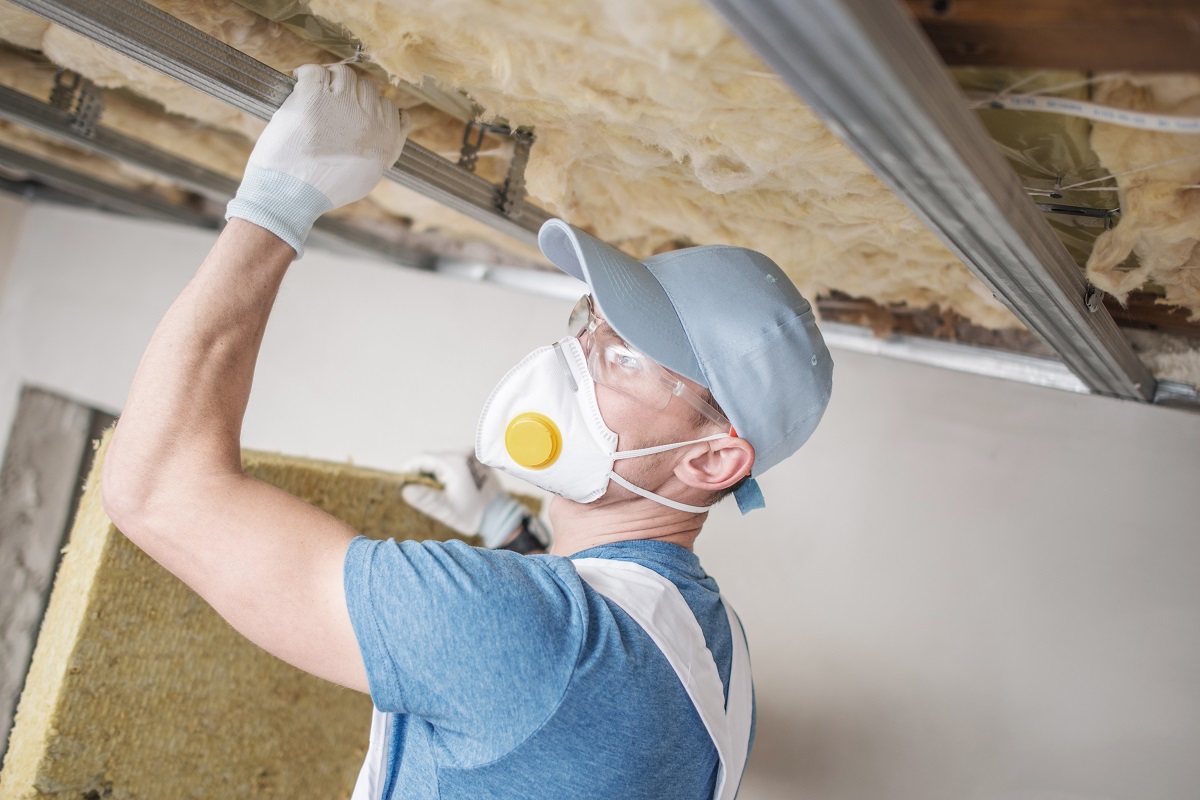 Finally, you should invest time and money in doing seasonal renovations and remodeling of your home to make sure that your home is not only functional but also safe and attractive. This may include repainting of interior and exterior walls and ceilings, adding features like sunroom or patio, and installing additional rooms or modern appliances and furniture pieces.
Just follow these five maintenance tricks and you'll be on your way to living in a home that would remain in great condition for decades to come.