After winter, spring and summer will bring us good weather. With social distancing still in place in many places, it could prevent many of us from planning that annual trip. It is a good time, then, to do some DIYs around the house. Why not start with your front deck?
Your patio is the first thing people see when they pass by your property; it can also play a part in your home's curb appeal. If you paint peeling or furniture needing replacement, solve your boredom by fixing your front porch.
Here are some easy and simple ideas to help you.
Paint your door with bold color
A splash of paint is the cheapest and fastest way to update. Choose a mellow hue to paint the entire porch, but make your door stand out by painting it with a bold color.
Deep red, blue or green will make it pop and become the central point of your deck. While you're at it, update the knob as well whether you are going for a classic or modern look. You can also replace the door without spending a lot. Check out flea markets and antique shops for quirky old doors that would fit the aesthetic you're going for.
Paint the ceiling white and hang plants
Brighten your front porch by painting the ceiling white, then hang decorative plants to bring nature closer. You can also place them on risers so the air can circulate below the pot and reduce the risk of rotting on your floor.
Ferns, begonias, lavenders, and verbenas are great patio plants. They add freshness and color to your space.
Update your furniture
Again, visit flea markets or thrift shops and look for furniture that will add character to your porch. Or if you want a more streamlined, modern look, paint your old furniture white or pastel colors, like yellow, light, blue and pink.
Add rugs and lots of pillows for a country feel; it will be your outdoor living room during hot days. Put up a swing if you have extra space, your kids will love spending time here on lazy days.
Replace your flooring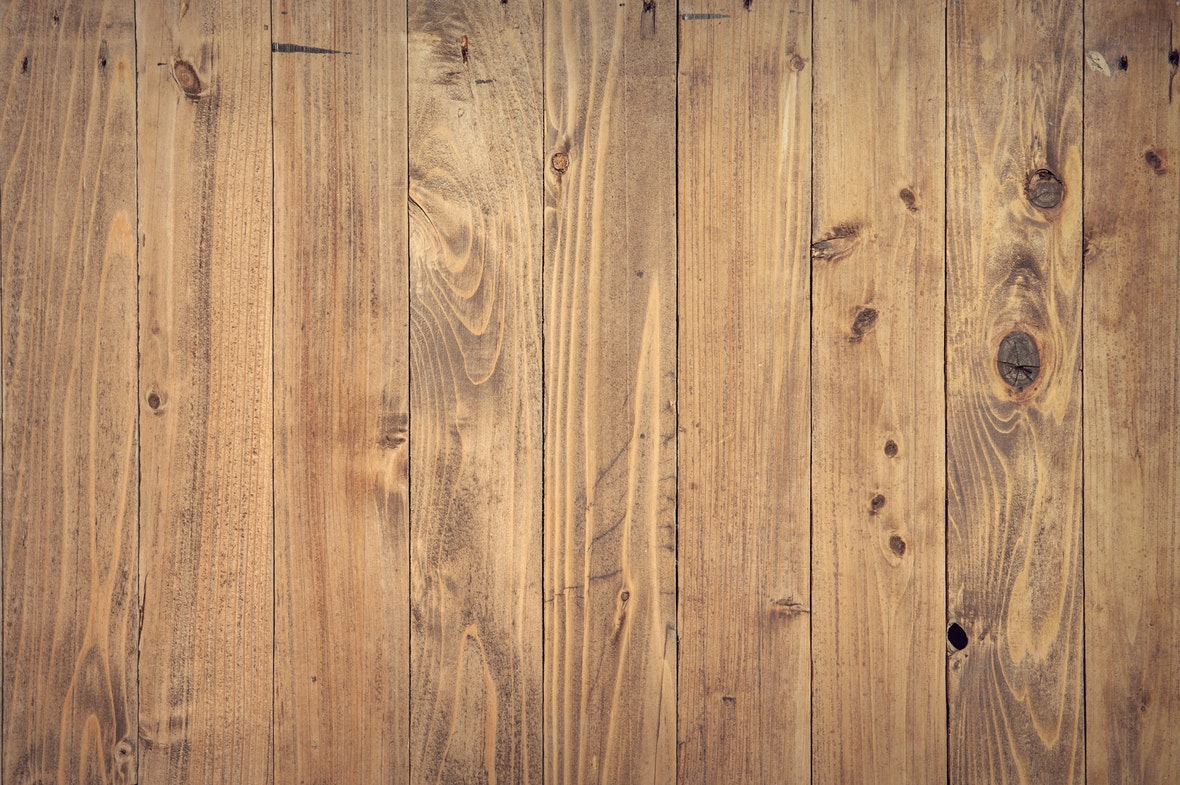 Okay, this part may require professional help, but the cost and effort will be worth it. Your floor receives heavy traffic and beating from the elements; it may be aching for an update.
Pick low-maintenance materials, like tiles. If you prefer wood, choose timber wood flooring. They do not go out of style, plus they are durable and easy to maintain—features you want for your patio floor.
Make your house number stand out
Make your house number sign handsome and stylish. You can find simple options from your local hardware, but more beautiful options can be found online. The goal is to call attention and make your house number as visible as possible.
At the same time, it can create a statement. Metal, wood, hand-painted ceramic numbers are perfect for a country-style home. Numbers with thin, black fonts fit more modern exteriors.
Simple changes can have a huge impact. Just make sure the result is something you can live with. Your taste and personal style must reflect on the design and colors you will choose. After the deck, on to your next DIY project.