Landscaping and gardening can drastically improve the appearance of your outdoor space.
Upgrading outdoor lighting can enhance safety, ambiance, and security.
A refreshed facade with a new coat of paint and minor details can make a big difference in curb appeal.
Multiple outdoor seating areas with inviting furniture can create a versatile living space.
Investing in a striking feature can add luxury and functionality to your home's exterior.
Your home's exterior is just as important as the interior. It's guests' first impression of your abode and sets the stage for your comfort and style. Enhancing your outdoor spaces can also significantly improve your home's curb appeal and market value. To create an enviable exterior, here are five tips to transform your outdoor areas into stunning, functional spaces where you'll love spending time.
1. Invest in Landscape and Garden Design
First, let's talk about greenery. Landscaping can dramatically change your home's exterior appearance and feel. You might consider hiring a professional landscape designer who can plan a garden that complements your home's style and personal preferences. They understand how to strategically use local plants to create a vibrant, sustainable environment that changes seasons.
Don't overlook the benefits of adding a vegetable garden or flower beds. These elements can personalize your space and provide fresh produce or beautiful blooms. Remember, maintaining your garden is essential. Regular weeding, trimming, and watering can distinguish between a lush, inviting garden and an overgrown area.
2. Upgrade Your Outdoor Lighting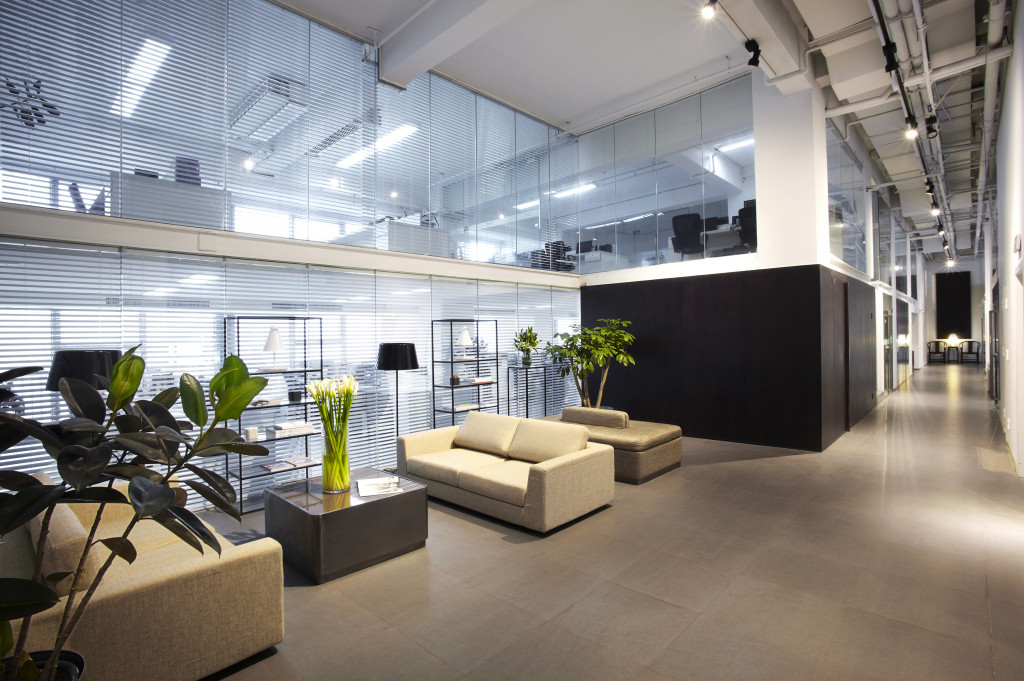 Lighting is crucial in enhancing your home's exterior and landscape features. Illuminating walkways, accentuating landscaping, and highlighting architectural features can make your home inviting and increase safety. Solar-powered LED lights are an eco-friendly and cost-effective option to install yourself easily. They charge during the day and provide a soft glow at night, marking pathways or garden borders.
Consider outdoor pendant lighting or wall-mounted lanterns for a cozy ambiance for your porch or deck. Adding dimmable lights can also create a versatile environment, allowing you to adjust the brightness according to the occasion or mood. Smart, motion-sensor lights can enhance security, illuminating dark corners when movement is detected.
3. Refresh Your Home's Facade
The facade of your home is the primary feature that defines its character. Consider a fresh coat of paint to lift the building's appearance instantly. Choose colors that complement the age and style of your home while reflecting your taste. Pressure washing your siding, pathways, and driveway is also an effective way to refresh your home's exterior. It's incredible how much difference a clean surface can make!
Additionally, look at your home's smaller details. Could your front door use a new color or hardware? Would updated house numbers or a new mailbox align better with your home's refreshed style? These minor changes are cost-effective yet noticeably enhance your home's curb appeal.
4. Create Inviting Seating Areas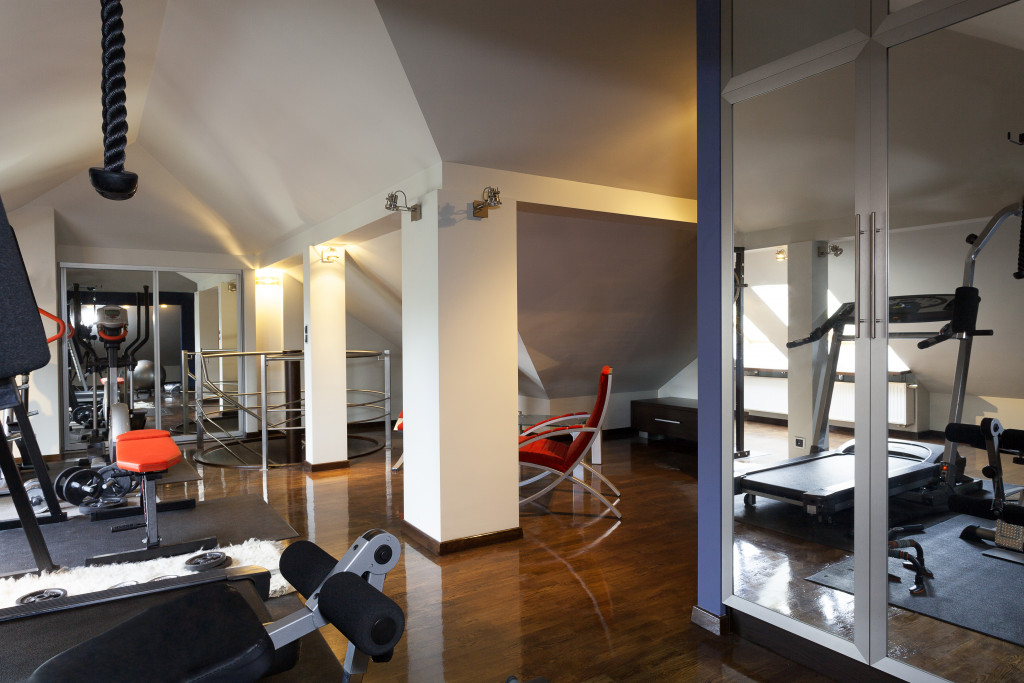 Transform your backyard into a versatile living space by establishing several outdoor seating areas. Start with comfortable, durable furniture based on your family's needs and the types of gatherings you host. You might opt for a dining set for alfresco meals, cozy chairs for a fire pit circle, or even a hammock for lazy afternoons.
Use outdoor rugs, cushions, and throws to add comfort and color. These elements make the space feel as inviting as your living room. A well-designed layout encourages conversation and makes your guests feel welcome. Remember, the goal is to create a space where people want to gather and spend time.
5. Enhance Outdoor Living with a Striking Feature
For a touch of luxury and added functionality, invest in a feature that can become the focal point of your backyard. This could be anything from a stone fireplace, an outdoor kitchen for hosting and entertaining, or a stunning water feature to provide soothing sounds and tranquility.
If you enjoy the elegance of indoor-outdoor living, consider adding an alfresco glass enclosure. These stylish additions bridge the gap between the interior and exterior of your home, allowing you to enjoy natural light and panoramic views while being shielded from the elements. This means you can host dinner parties, relax with a book, or watch the kids play in the garden, all in a comfortable, enclosed space that connects you with nature.
Final Words
Elevating your home's exterior requires a combination of aesthetic enhancements and practical improvements. Investing in landscaping, optimizing outdoor lighting, refreshing your facade, creating inviting seating areas, and incorporating striking features like an alfresco glass enclosure can significantly enhance your outdoor living experience. These changes improve your quality of life and add tangible value to your property, making them worthwhile investments for any homeowner. Remember, your home's exterior offers opportunities for personal expression and comfort just as much as the interior if not more.