Many people dream of traveling around the world. Besides seeing and enjoying the beauty of different places, it can also give you a sense of fulfillment. However, there are things that you would need to secure before your travel such as your house.
According to Safe at last, there are 2.5 million home burglaries per year, of which there are 66% home break-ins. Nobody wants to be included in those statistics. So here are some tips on how you can protect your home whether you'll be away for a short or a long trip.
Revisit your insurance
Insurance is usually provided when you buy a house. Homeowners insurance will help protect your house and personal belongings from theft or damages caused by natural calamities. So if you're planning to travel soon, it would be best to re-visit and renew your policy.
Although it's not mandatory, it's highly suggested because it will help you shoulder any expenses and repair costs if any unfortunate events were to happen. If you're going to renew, you may want to visit multiple insurance companies and get a comparison quote or consider getting an insurance broker. That way, you can choose which one would best fit you.
The physical aspect of the house
There are many things to consider in your house before you leave. Here are some that you can follow so you can fully enjoy your trip.
Indoors
Before you leave the house, make sure to turn off your water to avoid any pipe damages that may occur. Set a timer on your interior lights so it would appear like someone is at home. As much as possible, don't publicize that you are traveling and not home as it may attract burglars. Ask a trusted friend or family member to look into your house once in a while and leave your valuables to them.
Having a good security system is a great help. If you are comfortable with this, you can also consider telling your alarm company that you will be away for a while. And you can ask if there is any way that you can monitor and control your security system using your phone.
Outdoors
The first thing that you need to prepare outside your house is to clean your lawn. There are companies like Aztec Landscaping that provides landscaping services. They provide professional weed control, trimming, snow removal, ice control, and many more.
It will help you in the long run as you will have fewer things to take care of when you return from your travel and it can help in deterring burglars. Having an unruly and messy lawn can give them the impression that no one is home. Stop your papers and mails as it can easily accumulate. Or you can also ask a friend or family member to take care of it for you.
Having exterior lights may also help in convincing burglars that someone is at home. Lock all your doors and windows and do not leave your spare key outside of your house even if it's hidden. Chances are the burglars can find it so it would be better if you leave the spare key with a trusted friend or family member.
Be updated about the weather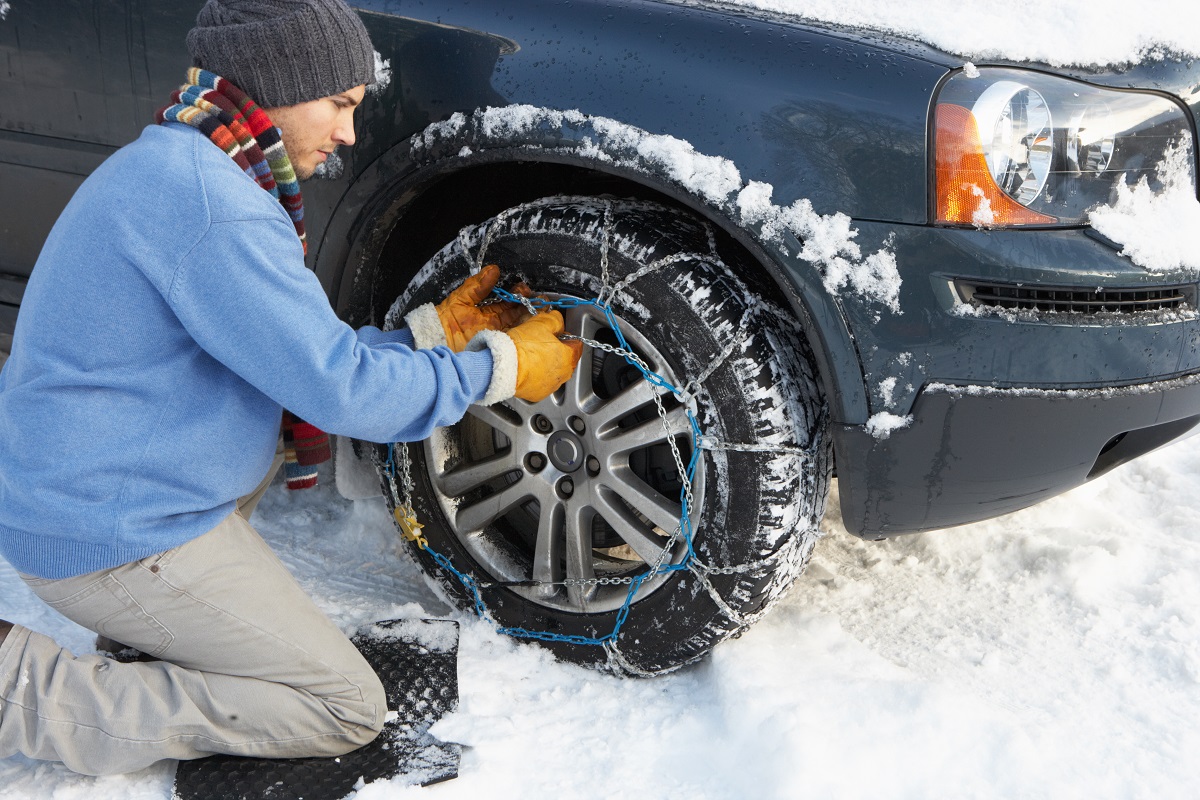 Checking the weather is very important if you are going to travel so make this a habit. If there's an upcoming storm or blizzard, you may want to clear out your gutters so the dirt, snow, etc. don't pile up in your absence. This may cause flooding if neglected and you don't want to go back into a messy home.
Check if your thermostat is working well so you can adjust it if needed. Excessive temperatures inside the house can cause damages to your pieces of furniture and other belongings as well.
Get a Housesitter
A housesitter should be someone you fully trust. If you don't have any family members or friends near you, there are websites that offer house sitting services. This can be very helpful especially at night when the burglars are more likely to barge in your home.
If you have any pets, this will also be beneficial for you. This way, you can fully enjoy your travel and vacation since you won't have anything to worry about.
Maintaining a house can be hard sometimes especially if you're away. But remember these steps so you can have peace of mind while enjoying traveling around the world.