After long hours of work, everyone deserves a break. It could take in the form in a weekend where you can relax and do nothing. But nothing can beat vacations. Whether it's a trip to a different town or a foreign country, vacations are great whenever you need a change in scenery, even if it's temporary. You can unwind, meet new people, and admire beautiful views. The only bad part about vacations is the fact that they end. On the bright side, you can take great photos as a reminder for the good times, here's how:
Consider the Location
Whenever or wherever you travel, it probably involves some sort of physical activity. This is why it's important to dress for the part.
For example, if you plan to explore Rome during the summer, expect to walk or stand in line for a few hours. Famous spots like the Colosseum and the Sistine Chapel are regularly swarmed with thousands of visitors. This means you should prioritize comfort, especially when it comes to footwear.
For men, it's best to wear something comfortable like Dockers shoes. Despite being comfy, it's also stylish so it won't stick out like a sore thumb when you pose for photos by The Pieta.
For women, stick to sandals or sneakers. They're lightweight and won't leave your feet sore after walking a few meters. Plus, if you plan to visit the Vatican Courtyard or the Gardens, it might damage your heels.
Besides shoes, you should also look up the proper attire. Whether you're visiting Asia or Europe, there's a dress code for every religious place. It won't matter if you're wearing a really nice dress or shirt if you can't get in. You can bring a jacket with you, so you have the option to take it off for photos or if it gets too hot.
Plan for Photos
When you're visiting a new location, you might get lost or you might only see the popular sites. You might miss out on great but lesser known areas. But thanks to technology, you can find great photo spots ahead of time.
Travel blogs are great sources for anything you'll need. You'll know the best time to visit and tips for a more efficient trip. If you want to take unique photos, make sure to look for a blogger who's stayed in the area for a while. People who've actually lived in the town know the best spots that may not be popular among tourists.
If you're going on a tour, you can ask the guide for tips. Tourist guides are usually locals, and they're familiar with the ins and outs of the area.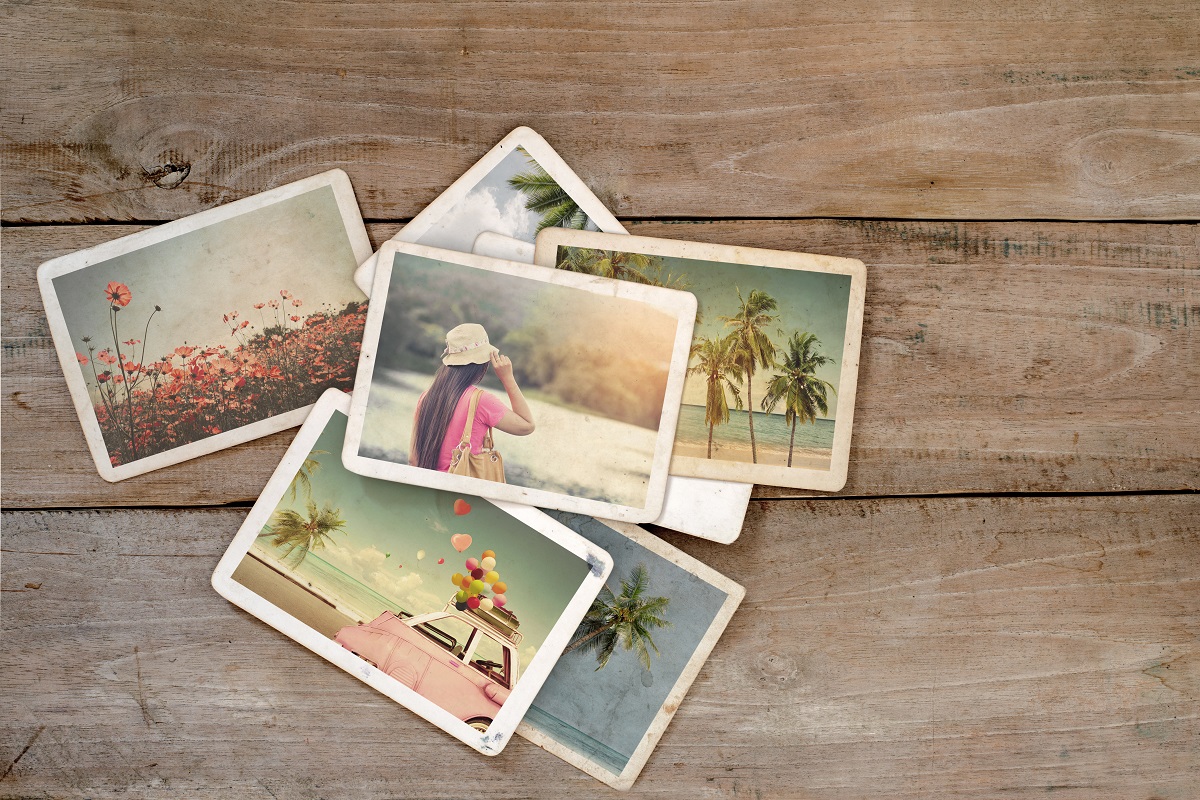 Dress for the Weather
It's hard to take nice pictures when you're not very comfortable. When you're too cold or too sore, you'd rather return to the hotel to rest rather than pose for photos. If you're too sweaty or too tired, your pictures probably won't turn well.
Before you leave for your vacation, check the weather in your destination. Even if it's a domestic trip, the weather could be different from your town or city. To prepare for any sort of weather, you can layer your clothes. Having a scarf or a jacket makes it easier to adjust when it gets warm.
To get a feel of what your destination is like beforehand, use social media. Social networking sites like Instagram and Snapchat have search functions based on locations. While you can also search on other sites, the best thing about these two apps is that their content is time-based. Throwback posts that were taken years ago are instantly filtered out. You'll see what the weather is like and what people are wearing practically in real-time.
Look for Inspiration
You're in front of the Niagara Falls or the Leaning Tower of Pisa. It's a great view and you want a photo to mark the occasion. But your hands look awkward and your smile looks forced. You can solve your problem by learning how to pose. Practice in front of a mirror and see what looks natural.
Once you're in the actual place, ask a friend to take your pictures or bring a tripod with you. You can also use a selfie stick, but it won't get a full view.
See how other people have taken photos at your destination. Unsplash is a good resource for beautiful pictures. You can also check out how influencers have captured the location.
What better way to remember your vacation than a good photo? Plan and do your research so you can capture great pictures for your next trip.