In recent years, the world has witnessed extreme weather patterns that caused massive destruction to human life, livelihood, properties, and economic wealth. These massive losses compelled government authorities and nonprofit organizations to revisit the global impact on climate change. As a result, the worsening effects of environmental degradation have raised the need to reduce carbon footprint and live a sustainable lifestyle.
Today, the Internet offers unlimited sources of information about eco-friendly practices and how to live sustainably. Most of these suggestions are simple tips that encourage people to make eco-friendly choices in everyday life. While these suggestions prove relevant and effective, eco-conscious consumers are looking for green lifestyle changes that make the highest environmental impact.
One example is the use of electric vehicles that rely on renewable energy and have zero exhaust emissions, making them safer for the environment. Businesses and commercial buildings are jumping on this new eco-friendly trend by offering electric vehicle charging stations. This approach helps them gain a competitive advantage to attract more customers and promote their eco-friendly cause.
Everyone wants to live in a greener and cleaner world, that's why it makes sense to focus our efforts to maintain a healthy environment. This article will cite eco-friendly ways directed towards sustainable living that guarantee a larger impact on our planet.
Follow a plant-based diet
What a better way to start your eco-friendly living than to give your body the right nutrient it needs. According to the Environmental Research Letters, observing a plant-based diet reduces greenhouse gas emissions by 0.08 tons per year. This individual lifestyle choice makes a big difference by substantially reducing annual personal emissions.
We don't want to get preachy by encouraging everyone to try a vegan diet. Simply start by eating a plant-based whole food diet and reducing red meat consumption. In fact, a plant-based diet is also a great way to lose weight, especially if you're having problems shedding those pounds. Not only you're reducing food wastes, but you're also giving your body a huge favor. It is also a life-changing choice since eating leafy greens boosts your energy and reduces risks for chronic health conditions.
If you're not prepared to go meat-free, consider having meat-free days for your regular source of protein. Reducing meat consumption and replacing it with vegetarian options will also help local farmers support their livelihood. It will also reduce the mass production of crop farming wastes from raising livestock in commercial agriculture.
Choose a greener home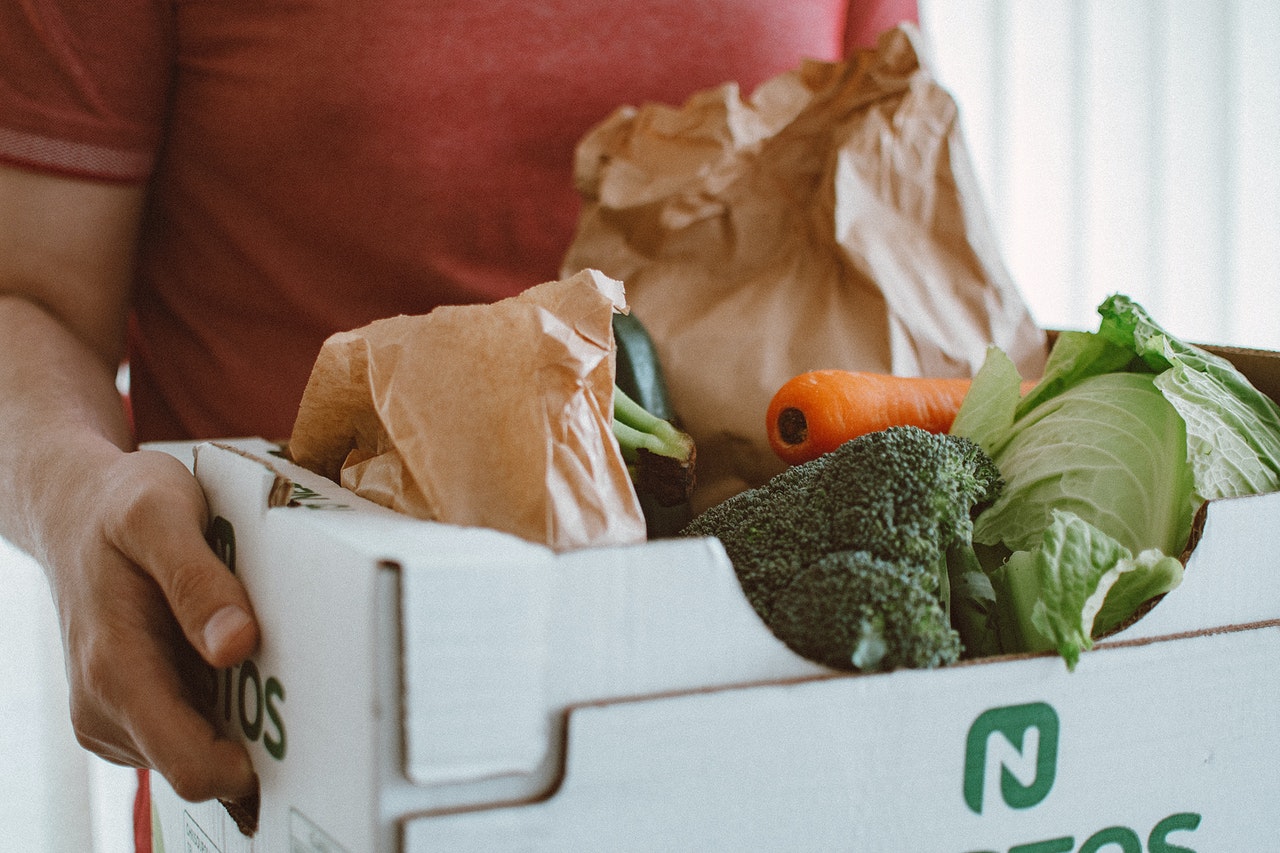 Besides businesses, our homes are likely one of the biggest contributors to greenhouse emissions. Each living space houses multiple electrical appliances that often run at the same time. This leads to high energy costs resulting in massive consumption of energy sources such as coal and fossil fuels.
Even plastics are major culprits of environmental destruction. According to the Globalist, the average U. S. household consumes 220 pounds of plastic every year. These include single-use disposable plastics we use in packaging and grocery items.
Reducing plastic consumption from your life and home is a high-impact lifestyle change. The market now offers plenty of alternatives to plastic by offering metal or glass storage containers and reusable shopping bags. As much as possible, avoid buying items with pre-packaged plastic and single-use packagings, such as water bottles, straws, and plastic bags.
Investing in energy-saving appliances is also an effective way to reduce environmental impact while cutting back energy costs. While they are more costly than average electrical components, energy-efficient appliances offer bigger financial returns in the long run.
Go car-free
If getting an electrical vehicle is something you can't afford right now, riding a bicycle or traveling by foot saves 2.4 tons of CO2 each year. Getting rid of your car is a high-impact lifestyle change that will not only reduce your carbon footprint but also the extra body weight.
Traveling by foot or bicycle offers significant health benefits by reducing risks of heart problems and chronic diseases. If only everyone is willing to make this change, we can reduce our contribution to climate change by 100%. Those who travel for long distances may still opt for public transportation, such as buses or trains. Since cars are the biggest cause of traffic congestion, it's about time to ease the traffic burden by taking other reliable alternatives.
With these suggestions, it is easy to adopt a sustainable lifestyle without the need to sacrifice the conveniences of everyday life. These high-impact lifestyle changes will not only benefit the environment, but also your health, your family, and your community. If you're really keen on reducing your environmental impact, remember that small lifestyle changes still make a huge difference.