The COVID-19 pandemic has shaken up a few cultural traditions, for better or for worse, such as weddings and honeymoons. Mass gatherings are prohibited from decreasing the transmission of the virus, and couples are forced to take their weddings into virtual platforms, to conduct the ceremonies with just a few significant guests, or to postpone to a later uncertain date. The honeymoon following the wedding was, of course, also impacted as the tourism and travel industries have taken a remarkable blow.
Planning for weddings and subsequent honeymoons were complicated enough as is, but the abrupt emergence of the novel coronavirus and the new normal it ensues, make the process even more difficult. However, it is still possible to enjoy a romantic and safe vacation for newly married couples. A lot of newlyweds have found ways, and here are some important things to consider.
Research
Even without the pandemic, it is very important to do your homework and pay attention when planning a romantic retreat. As the virus is impacting areas across the globe, a lot of popular, sought-after honeymoon destinations have imposed travel guidelines and intensified health and safety regulations. There are huge limitations when it comes to non-essential travels most especially internationally, which means that your dream location may not work for now.
Certain activities such as cruises, island-hopping, or even city sight-seeings, may also be canceled, which also affects your initially planned itinerary. Largely crowded tourist areas may also be closed to the public, like certain museums, sports events, concerts, or other honeymoon ideal events.
You can stay on top of current events by researching travels and tourist spots, while also observing for infectious diseases. Health and safety is the major priority these peculiar times, and it is essential to get information from the experts.
Communicate
With persistent uncertainties, it is important to be vocal about your needs with everybody involved in your planning process. This involves your partner and your families, as well as several different people and activity-based businesses such as travel agents, airlines, hotels, rental car services, and tour guides.
As these entities are the most knowledgeable and able to handle your concerns and queries, they are the perfect assets of information during the booking process. Travel insurance is also a must because, in the event that your trip is cancelled, a financial refund will take place. Although some businesses have already implemented waives for normal fees for cancellations or postponements.
Stay Local
With travel plans on freeze, a staycation might be the best option for now. This allows couples to conduct a romantic retreat immediately by staying local and saving a lot of money. This gets rid of the need to travel, which means that you and your partner are safer by reducing the risk of exposure to the virus. A way to get out of your homes for a weekend or longer without travelling abroad is renting an AirBnB or booking a hotel room. Many hotels are offering honeymoon packages filled with activities such as a couple's day spa, or a unique dining experience.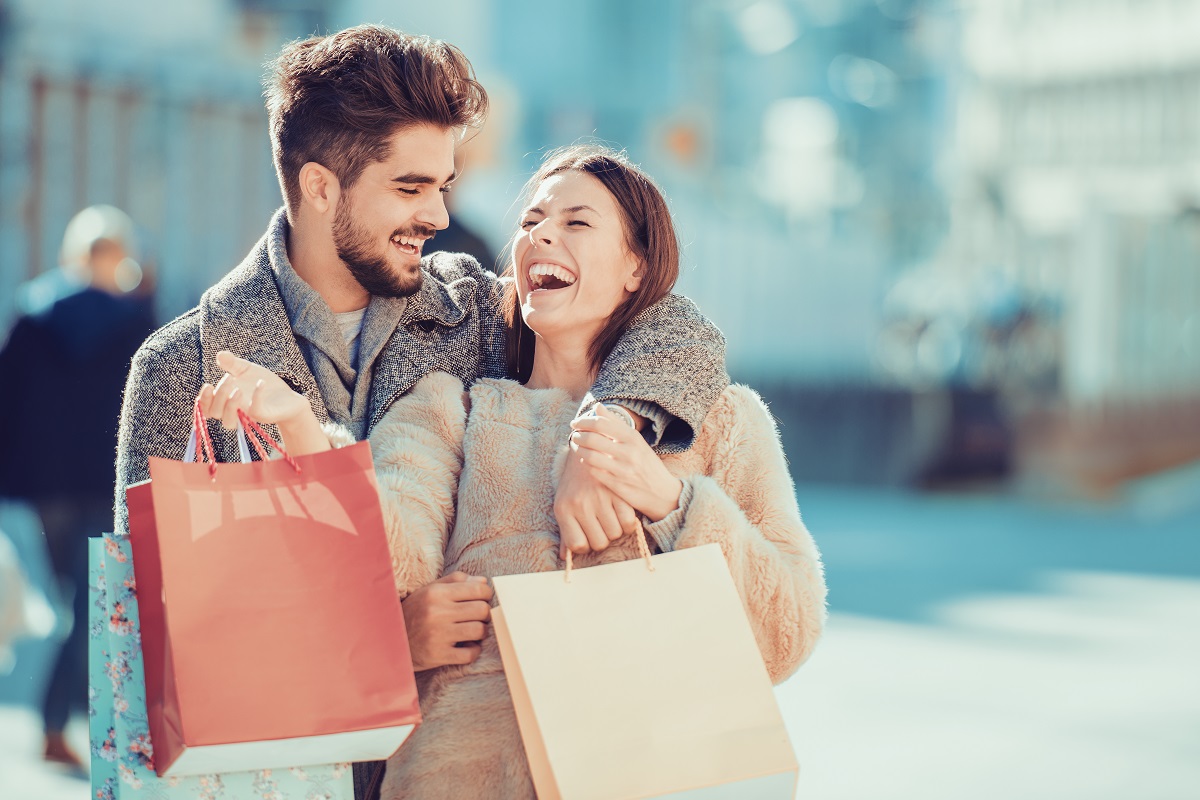 Get Creative
On the other hand, outdoor honeymoons are also an excellent choice. If you are outdoorsy, this is perfect for you, and if you are not, this is your chance to try something new. Some campgrounds, lake tours, and hiking trails have reopened and are open to limited guests. This makes sufficient physical distancing because you do not have to be near other people. Compared to enclosed spaces, the outdoor environment is also healthier and reduces the risk of virus infection. Presently, you may be stuck locally, but there are a variety of picturesque spots above all in nature.
Furthermore, stressful times call for de-stressing measures. The tension of complicated planning combined by the anxiety brought by the global health emergency is taking its toll on couples. An ideal measure to zap the wedding and honeymoon stress is to escape and pamper yourselves by enjoying a day at a local aesthetic clinic or a wellness spa. It is vitally important to stay well-rested and fresh-faced when the normal activities resume and when you can already continue with your original plans — remember that your wedding and honeymoon are the most photographed days of your life!
Do Not Forget Safety Protocols
The most important thing to remember during these times is to practice safety protocols and act with precaution and responsibility. Stay at home if you feel unwell, wear a mask if you are going outside, frequently wash your hands, use a hand sanitizer, do not touch your face especially your nose, mouth, and eyes, practice social distancing, and wipe surfaces with disinfectant sprays, among others.
Indeed, the COVID-19 pandemic has changed the way we are living. Newly married or engaged couples have experienced significant distress when their plans are starting to get called-off. Fortunately, people, businesses, institutions, and travel agencies alike, are adjusting and finding ways to pursue some traditions and activities, which shows that some things are at least getting better. We just always need to remember adhering to safety measures because they are now part of the new normal.