When we suffer from anxiety, depression, eating disorders, and/or addictions, we feel that the whole world is against us. When we hit rock bottom, we feel that we're beyond help. There are countless options for help; we know that. There are families and friends to turn to. There are professionals to set up appointments with. Treatment facilities for all kinds of problems are also readily available for us. All we need to do is find the strength to walk up to the people who can help us.
And there lies the problem. We often struggle to find the strength to get some help. The best thing we can do is to find inspiration. These are three men who opened up about their experiences with eating disorders, addiction, and other struggles.
Elton John's Battle Against Bulimia
When it comes to eating disorders, women experience it more than men. It's understandable, though, because women are more pressured to stay fit and meet societal standards of beauty. But we must never forget that men also go through this struggle. In fact, experts have stated that 10 to 15 percent of the cases of anorexia or bulimia are male. Clearly, though, it's not common for men to suffer from eating disorders. Because of this, we might feel that we're alone in this and that no other man could relate to us. But no, that's not true.
Elton John is one of the few well-known men who have opened up about their struggles with eating disorders. In particular, he suffered from bulimia nervosa. In an interview with Larry King in 2002, he candidly mentioned that he suffered from an eating disorder. In fact, it's how he bonded with the late Princess Diana of Wales. They corresponded with each other about their struggles with it.
But through John's story, we could see that there are ways to overcome bulimia. It started when he was finally brave enough to say, "I need help." Looking for treatment options for bulimia nervosa and recovery came soon after.
Terry Crews' Overcoming of His Pornography Addiction
Pornography is one of the many subjects that can be very hard to talk about in casual conversation. If we find it hard to touch upon it with our friends, then we'd find it even harder to talk about it if we're suffering from an addiction to it. It also doesn't help that whether or not it is addictive sparked an ongoing debate. Many people believe that it's not an addiction at all. But many do. Fortunately, there's one well-known celebrity who openly talked about his battle against his addiction.
Today, Terry Crews is best known for his role as the dedicated family man and sergeant at the New York Police Department in the hit TV series, Brooklyn Nine-Nine. But underneath the lovable character that he portrayed is a man who successfully overcame his addiction. In his autobiography, How to Be a Better Man or Just Live with One, he chronicled how it negatively affected his marriage and other relationships with friends and family. Today, he is one of the few men who openly talks about this type of addiction. He overcame his shame and shared his story. This way, he's reaching those who are struggling with the same thing.
Robert Downey, Jr.'s Win Against His Substance Addiction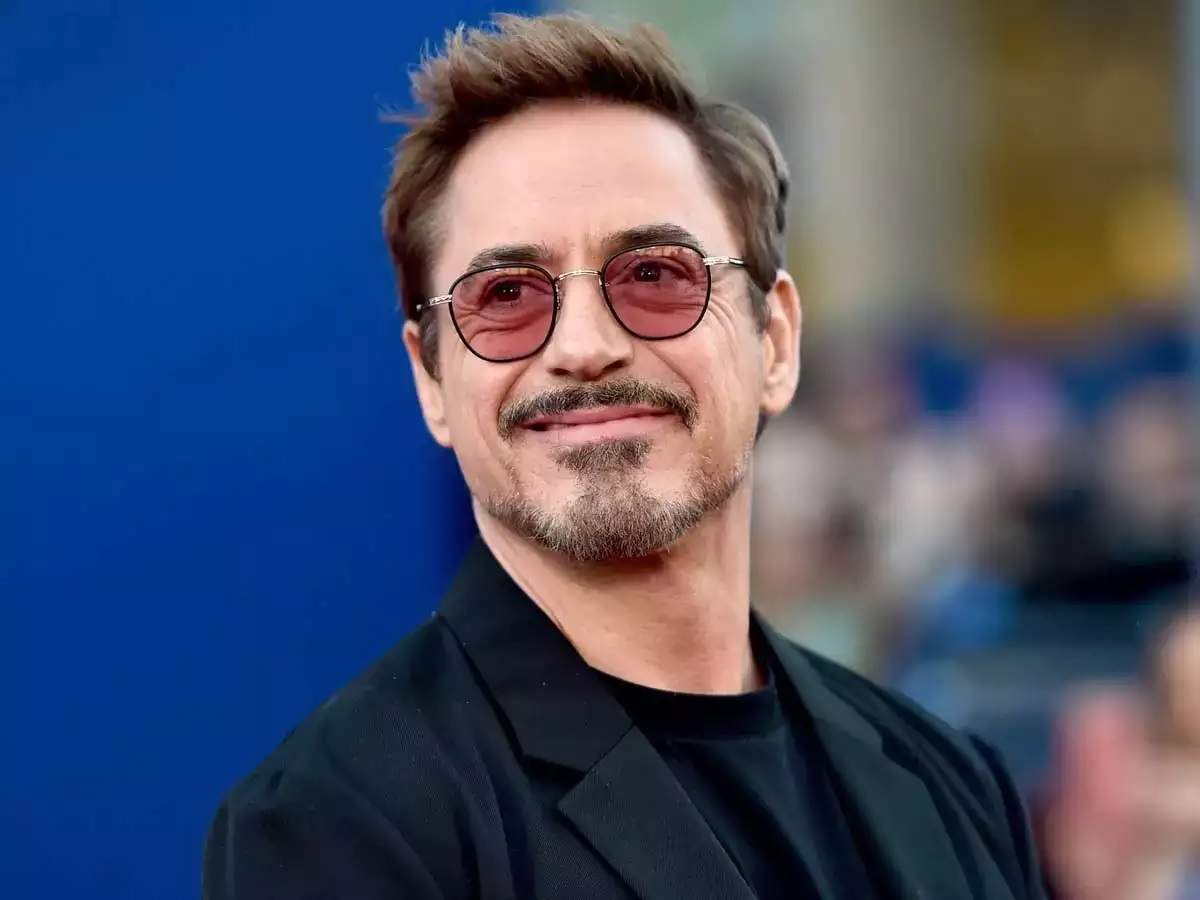 It may be hard to imagine, but Robert Downey, Jr. had a very different life before he became the face of the Marvel Cinematic Universe, the most successful cinematic franchise today. Before becoming Iron Man and one of the most loved actors today, he was a troubled young actor. He often indulged in his vices such as liquor and substances. But this indulgence eventually evolved into an addiction. He was soon spending thousands of dollars on cocaine and facing an array of charges such as possession. He even spent a few months in prison from 1999 to 2000.
But now, we could see that he turned his life around. Vices are completely out of his life. His career took off. He started a family. Through his story, we can see that anyone can recover even from the most downtrodden situations with drugs.
When we suffer from mental health issues and addiction, we need to be motivated to get up and help ourselves. There are many ways to find inspiration. But sometimes, the most effective way is hearing about the stories of other individuals who went through what we're going through and how they successfully overcame such challenges.