A 2019 study by the National Health Council found that 133 million Americans are living with chronic illnesses or diseases, and they represent about 40 percent of the country's total population. The same study projected that it would grow to about 157 million, with half of that number experiencing more than one condition.
Chronic illnesses are so common, but so few people who live with them get to hear encouraging messages and helpful information from different forms of media. Now more than ever, especially since we live in a time of a global health crisis and the holidays are coming soon, people living with chronic illnesses deserve to hear encouraging words and practical support from all sides—from their loved ones, and the institutions mandated to protect them.
Living with a chronic illness comes with a lot of hardships, and many of these challenges can be amplified during the holidays. Here are some self-care tips for people living with chronic illness during the holidays:
Celebrate small victories
No matter how small or slow your progress may be, don't hesitate to celebrate them and be grateful for them. Even something as simple as getting out of bed every morning is something worth celebrating if you've been struggling to do so in a while. Mundane tasks like taking a shower, setting up a meal, or finishing a task you've been putting off is something worth seeing as a sign that you're doing better, not worse. Keep a list of these accomplishments, no matter how small or mundane, and let it be your fuel to want to continue on this path.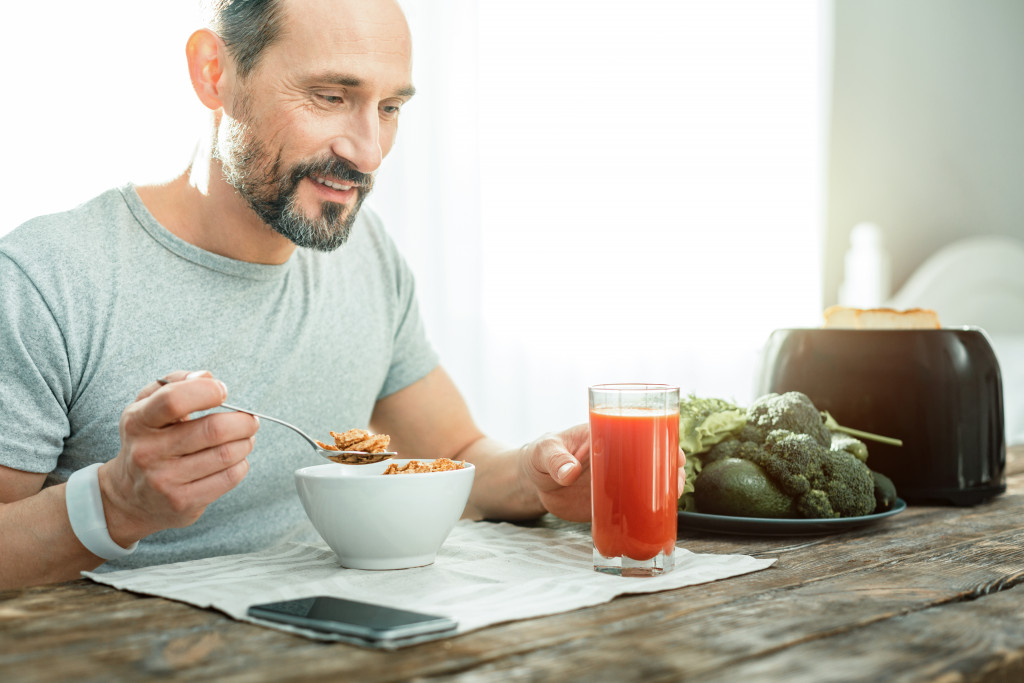 Receive help where you can
The holidays can be lonely for most of us, let alone for people who are living with chronic health conditions, disabilities, or mental illnesses. It can be especially troubling when we have to worry about our finances and the upcoming parties and gatherings that so many of us might be pressured to attend. All of these things can be overwhelming, which is why we must receive support and help where we can get them. Here are some examples:
If you need to apply for a social security disability claim or other similar benefits, don't hesitate to consult with an expert. Many disability attorneys only collect fees when your claim is approved, so you don't have to worry too much about spending money upfront.
If you find that your mental health is also being affected by your physical condition, think back to when somebody in your life said you can lean on them, and take them up on that offer. If no one in your life has ever said it, look through your contacts and find a family member or a friend that you trust, who knows about your condition, and you know has your back. Ask them if they are in any capacity to listen to your troubles and if they say yes, accept their openness and share with them how you truly feel. Keeping our feelings bottled inside is not good for us, and studies show that there is an intrinsic link between our mental and physical health, so you need to be able to open up about your mental and emotional struggles, too.
Don't miss out on your medication and treatments
If you have already built a steady regimen of medications and doctors' appointments, the season leading up to the holidays is not the time to neglect it. Since the holidays will come with so many gatherings and you might find yourself having to be exposed to so many people and thus the virus, now is the best time to boost your immune system and to do so through medical and scientific means. Your doctor can help you with this endeavor, and this is why going to your doctors' appointments is crucial. If your meds are helping regulate your symptoms, you need to remain as consistent as possible as well.
Don't hesitate to ask someone you trust to help you in your quest to stay healthy. On days when it's hard to see your doctor or do your physical therapy, having someone hold your hand can go a long way in keeping your spirits up even if your physical and mental health is taking a dip.
Living with a disability or chronic disease is hard, but with the right help and support from trustworthy people who love us, it may just be bearable. Let other people support you in your road to wholeness, and trust that you are deserving of help and healing this coming holidays.