Design your space with colors, patterns, and styles that reflect your tastes.
Maximize the available space by adding innovative storage solutions.
Use wall paint to brighten the room, and choose neutral colors if needed.
Use different types of lighting to create a certain mood or ambiance.
Integrate technology into the space with smart home speakers, home automation, and security systems.
If you're a bachelor looking to renovate your pad, you've come to the right place. Renovating your home is not just about replacing old furniture or adding new layers of paint but it's also about creating a space that sparks joy and exudes your style.
Deciding on suitable renovation projects can be challenging, especially if you're working with a budget. Here are some essential things to consider before starting your renovation project.
Design
Before starting a renovation project, you must consider the design. Do you prefer modern or traditional styles? What kind of colors or patterns do you want to include?
Consider the space carefully, and create a budget that will allow you to transform it into an area that aligns with your tastes. Remember, you want a room that represents who you are and makes you feel comfortable.
Space Management
Space management is a critical aspect to remember while renovating your bachelor's pad. Understand the functionalities of the space you're renovating. Do you need more storage space? How can you make the most of the available space?
Consider adding innovative storage solutions such as shelves, or under-bed storage, to maximize your space. This will also help you keep the area organized and clutter-free.
Wall Paint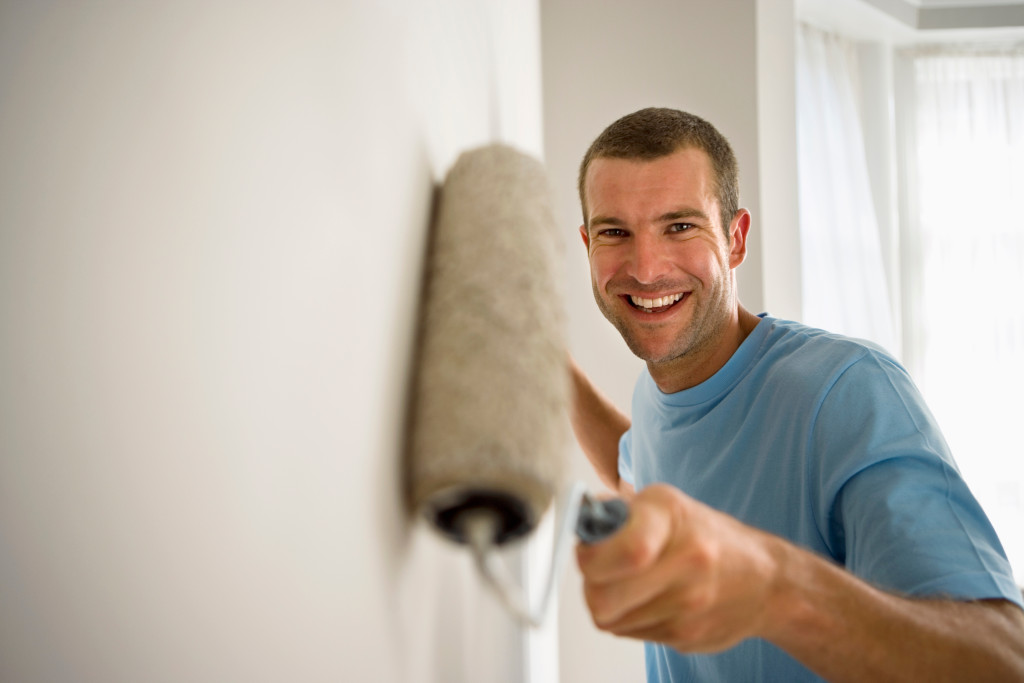 The color of your wall paint can instantly set the tone of your space. Consider adding a pop of color to brighten the room and create visual interest. If you want something more subtle, opt for neutral colors such as grey or white.
However, it's important to note that this project can be time-consuming and require professional help. Consider hiring experienced and reliable interior home painters to finish your space perfectly. They can help you choose the right color combination, provide expert advice on other design elements, and ensure everything is done correctly.
Lighting
When it comes to lighting, don't just think about functionality alone but also the mood and ambiance you want to create. Consider getting stand lights, table lamps, and wall lighting that complements your style preference. Research the different kinds of bulbs and their effects on your energy bill, light temperature, and brightness, and decide on the right one that works for you.
Technology
In today's world, technology plays a vital role in enhancing our daily lives. Countless gadgets and devices can improve the functionality and comfort of your bachelor pad. From smart speakers to automated lighting systems, you can create a modern and futuristic environment.
Smart Home Speakers
Smart home speakers like Amazon Echo or Google Home offer convenience. With voice commands, you can easily play music, find information, and control your other smart home devices.
These speakers have come a long way in the past few years and offer more advanced features like built-in video or video calling screens. A smart speaker is an excellent place to start if you want to create an all-in-one entertainment hub in your bachelor pad.
Home Automation
Your bachelor pad should reflect your style and personality. One of the easiest ways to do this is through home automation. With a smart home hub like Samsung SmartThings or the Apple HomeKit, you can control all your smart home devices from one app.
You can set your lights to turn on and off on schedule, adjust your thermostat from your phone and even lock your doors remotely. Home automation technology gives you peace of mind while adding extra convenience to your space.
Security Systems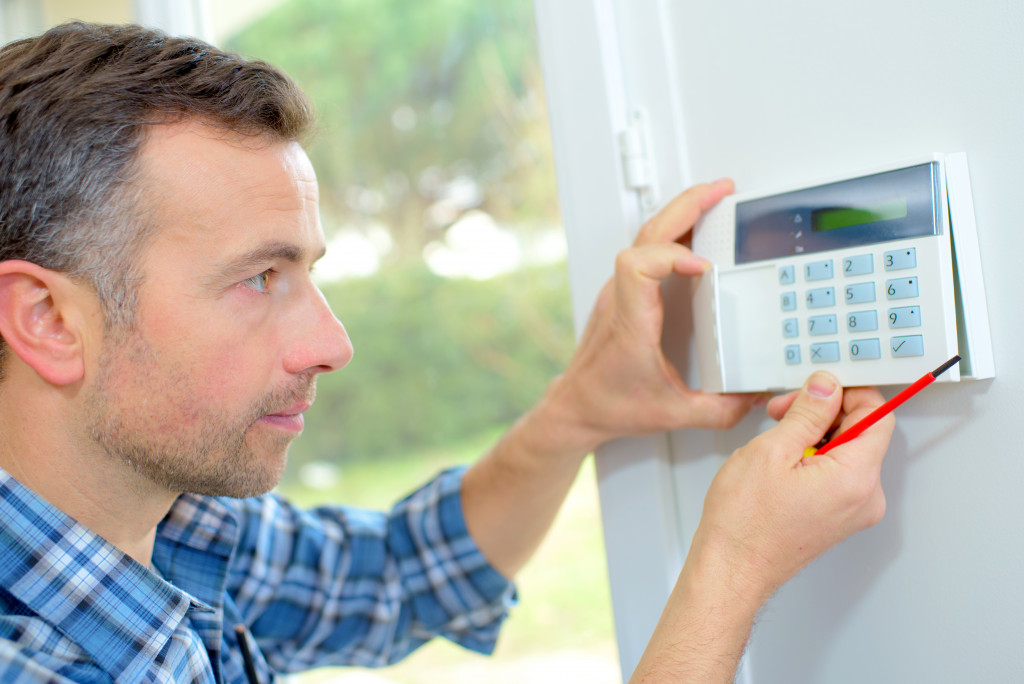 Keeping your bachelor pad safe and secure is a top priority. Smart home security systems like Nest or Ring offer affordable, easy-to-set-up solutions that you can customize to fit your needs. They provide real-time alerts and live video feeds you can access from your smartphone, tablet, or computer. These systems are great for renters or homeowners alike and provide extra security to your space.
Entertainment Systems
When it comes to entertainment, every bachelor needs a killer setup. A home theatre system can create an immersive experience for movies, TV shows, or video games. The options are endless, from basic techniques like a soundbar to more advanced multi-speaker installations. Be sure to include a streaming device like Apple TV or Roku for easy access to all your favorite content.
Final Thoughts
Remembering these things, you can create a bachelor's pad that feels like home. Remember, a little bit of creativity can go a long way in transforming a space. With this guide, renovating your bachelor's pad can be an exciting, fun, and fulfilling experience. Keep your design cohesive, maximize your space, integrate technology, and play around with lighting and DIY projects to create a space that sparks joy and represents who you are.