As you spend more time at home working and sharing your space with your family, you may be thinking of ways to have more breathing room around your property. Although moving to a larger home may not be the smartest thing to do right now, there are plenty of things you can do to spice up your space.
A 2018 Zillow Housing Aspirations Report states that 76% of Americans prefer renovating their homes to buying a new one. While moving to a new place can give you a fresh start, expanding what you have without totally uprooting your whole life allows you to explore new features, beautify your home design, and unleash your creative side. Moreover, it will also increase your home's value, which can be beneficial in the long run.
Of course, the best thing to do to have more space is to add more to your floor area. Here are some tried and tested ways to do it.
House bump out
The most common solution to solving space problems focuses on utilizing and improving what your home already has. Bump-outs are a favorite among home renovators because while it's cheaper than that of a conventional house addition, it increases the square footage of your house and the resale value, which is an excellent return on investment. Note that you're free to use various designs and construction methods in terms of project scope or size, as bump-outs usually do not follow any standard rules on that matter. Thus, you can expand any part of your house without having to mess with the other nearby rooms. This way, your bathroom can have sufficient space for a shower installation, or your living spaces can have a more extensive area to accommodate family and friends.
Build a separate building addition
Whether you need storage buildings for your garden tools and equipment, an outdoor home gym, a man-cave, a separate guest house, or even a home office, building something different and separated from the main house is the ideal solution.
Despite its potentially high cost, the unique benefits that it offers are priceless. The main household is safe from being disrupted by its construction. Thus, movements and regular daily routines at home will not be limited or halted. It can save you and your family from the inconvenience and stress of vacating during its construction phase. On the other hand, it can also serve as your temporary shelter or room should you decide to renovate other house parts. It can even act as a separate apartment that you can rent out for additional income.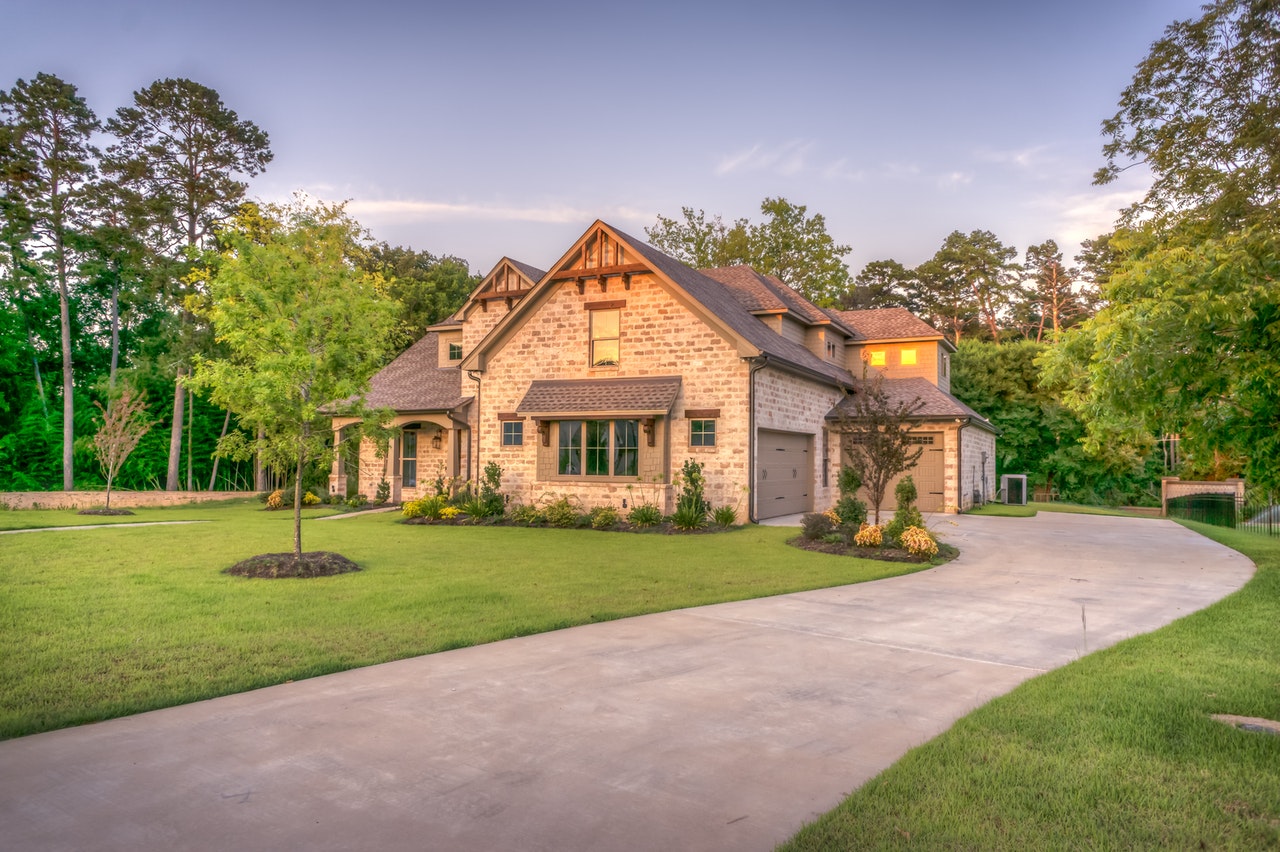 Build a second floor
One of the most straightforward and most obvious solutions for properties with limited lateral expansion is building upward. It's a great way to create more space for your home while mapping out plans for a garden or thinking of adding a new landscape feature for your outdoor living. You can also take advantage of the reconstruction by raising the ceiling for your first floor and decorating it to your liking, as this could make your house look more expensive. Building up also gives you the chance to have a better view of your neighborhood. If you live near the sea, park, or mountains, an elevated extension is a bonus as it will give you a spectacular view perfect for relaxation as you take a break from a long day's work. Since the amount of livable square footage is essentially one of the factors that influence a home's value, this added feature is an investment worth grabbing.
Add a green roof
Roof gardens are beneficial for those looking into ways on how to renovate their bare rooftops. Adding plants and flowers or planting your vegetable garden is beneficial for your health, wellness, and environment. Studies show that exposure to nature and vegetation significantly improves one's mental health while it increases productivity; thus, it's an excellent place to unwind whenever you feel stressed or are just looking for relaxation in the comforts of your home.
Build a dormer
If you're looking into more straightforward ways to revamping your space, building a dormer for your attic might be your golden ticket. It adds comfort and increases your living space should you decide to convert it into an additional functioning room or area. It also provides fresh air, natural light, character, and overall aesthetic appeal for your home, as dormers are beneficial on the inside and look great on the outside.
A home, whether you're building it, buying anew, or simply renovating what you already have, is a long-term investment. Thus, it's understandable why it takes up time, careful planning, and money. To ensure that everything will pay off, do your research well and consult with a few appraisers before the beginning of the reconstruction.