Interior design gives you that precious chance to express yourself through your personal space. And if you are the type of person who is outgoing, lively, and brimming with character, one design plan that surely matches you is the Bohemian style.
Bohemian may overlap with eclectic designs, in which two or more design plans are married. But Bohemian décor is all about layering different elements to make the space much more visually interesting. It may follow a central color or theme, but still it will retain its character and richness. Opulence and artistic are two words that are always associated with this design.
If you are looking for some ways to successfully use this design, here are some tips you may want to keep in mind.
Start with a plain base
Every design plan needs a solid foundation — the very element that will hold the pieces together. If you do not start with it, the output will crumble; it will look messy and inconsistent. In this context, your foundation will be the overall color or hue of the room. Designers recommend the use of a neutral base, such as white or beige. These shades make sure that your design elements will stand out. Dark colors, on the other hand, tend to compete with other design pieces, thus leading to that cluttered, tense, and restless look.
Experiment with patterns
Once the foundations are laid, the next thing that you will need to do is to dress them up with patterns. This is the phase where you can also incorporate some textures. A Persian carpet may work if you have a large living room. Chevron, argyle, and paisley patterns are also worth exploring. While you have different patterns, it would be wise to pull them together using a common color. In this context, luxurious shades, such as emerald green and burgundy may work.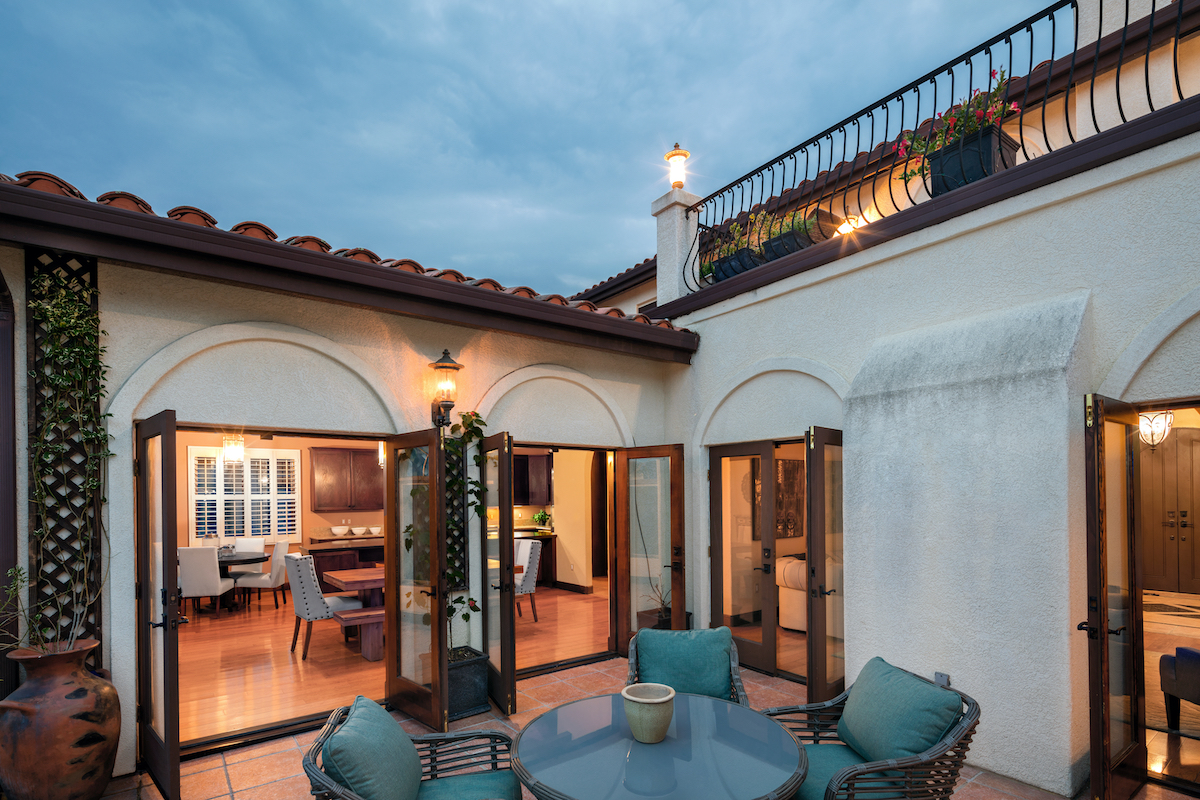 Keep 'em low and cozy
When it comes to furniture, Bohemian aesthetics does not always require tall and large furniture pieces. Instead, go for low-lying furniture, especially when it comes to sofas, side tables, and center tables. Keep the materials posh and cozy. While you are at it, consider finding distressed and vintage items to give your interiors that authentic Bohemian feel. This should be easy, as there are vintage home furnishing stores to check out.
Bring in plants and more plants
One identifying trait of Bohemian aesthetics is that it makes use of plants as design elements. The use of greens is to counter the loudness of the existing design elements. Plants give a relaxing vibe, and they may even help with the purification of air. Hanging plants and potted ones can spruce up your room and breathe life into it.
Bohemian aesthetics is one way to express your tasteful and opulent side without going too overboard. It is an avenue where you can go all out when it comes to textures. What's more impressive about this design plan is that it is not that strict when it comes to the type of elements and furnishings you will need to use. However, you just have to make sure that your pieces will work together beautifully.