Barbecue parties are as timeless as grilling. The moment we gathered around an open fire and decided to cook fresh meat over it is the spark that brought to light this social, and not to mention insatiably mouthwatering, activity.
If you haven't tried going to or hosting a barbecue party before, we hate to break it to you, but you're missing out on quite a lot. There is so much to gain from barbecue parties that merely discussing them with you may not be enough. If you want to enjoy the benefits of hosting barbecue parties, make sure that you keep this article with you when you prepare.
The BBQ Checklist
Believe us when we say this. There will always be a reason to start a barbecue party; celebrating a birthday, your daughter graduating, your team winning the Superbowl, wanting to get to know your neighbors. These are just some examples of why we have barbecue parties. Whatever yours may be, you must know what you need to prepare as a host. We got your back on that one.
The House
If you plan to host a barbecue party at your home, you want to make sure that the house is ready for the guests. Be sure to have it cleaned and remove all the clutter that might be lying around. You may also want to check if your HVAC system is working properly to ensure that your visitors feel comfortable while they're at your place. If you have problems with pests and insects, have them handled immediately. Depending on your location, mosquitoes might be active somewhere around February to September, be sure to contact mosquito control services at least a couple of weeks before the event.
The Meat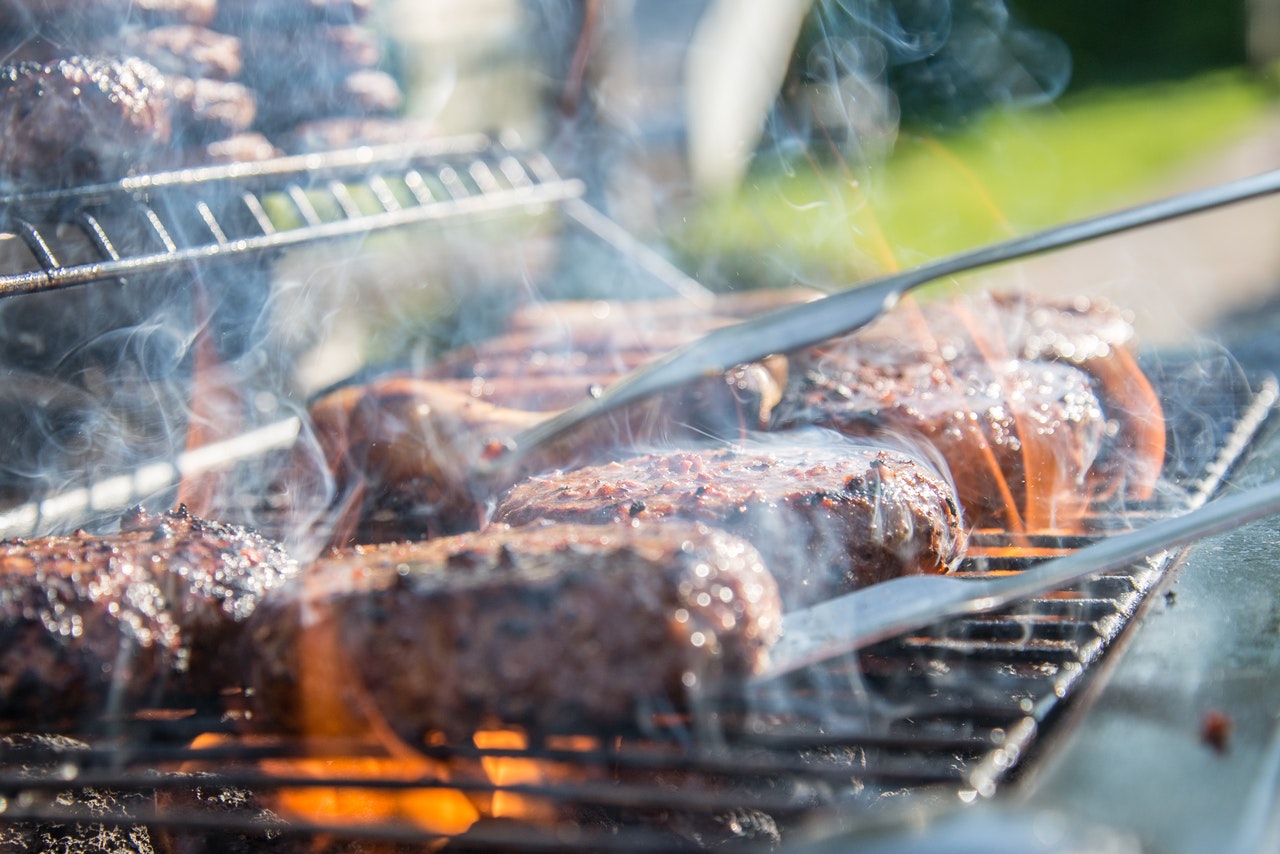 The meat is the main event of your barbecue party. There are so many options to choose from when looking for meat to grill at your cookout. The most common ones are, of course, hamburger patties, steaks, and sausages. However, if you or someone you know is a vegetarian, there are also grilled vegetable recipes you can find online.
The Sides
Grilling meat can take quite some time to prepare, and that's why the sides are important. Aside from that, throughout the entire duration of your cookout, some of your guests may want to have something light to eat before or after the grilled meat. Different types of vegetable or fruit salads, corn on the cob, or even chips and fries, would work well for the sides.
The Drinks
There should definitely be drinks in your cookout. Your drinks should be divided into two categories; one is non-alcoholic while the other is alcoholic. This guarantees that you have beverages for those who do not prefer to drink or for the little kids that may be present at your barbecue party while also making sure that the adults have an ice-cold drink like a bottle of beer or a glass of cocktail.
The Safety
While a barbecue party is fun, it is also quite risky, especially when you have small children playing and running around. Even if there isn't, it should always be the case that safety is one of your top priorities. That being said, a first aid kit, a fire extinguisher, and whatever other tools you find necessary to maintain the safety at your cookout must be present.
The Grilling Equipment
A barbecue party will never be complete without the grilling equipment. This is the heart of your cookout. Spatula, tongs, and other barbecue tools must be in your inventory. Aside from that, the most important item that you need in your cookout is the grill. If you're unfamiliar with barbecue parties, you should know that there are different types of grills, and choosing one that suits you best is essential to your cookout's success.
Who Thought Cooking Can Be a Social Event?
If you ever tell someone, "Hey, do you want to come over and chat while you watch me cook?" The chances are, you will sound like a total weirdo. Be that as it may, it's in our DNA to want to talk to someone, especially someone important. In line with that, it's also in our biological composition to always want to eat something good. Why not bring those two together, right? That's exactly why we love barbecue parties.
Grilling is something that we all enjoy. Not only does it provide us with some of the best food we could ever have, but it also keeps our relationships growing. We must know the different twists and turns of grilling to maximize their potential and help us reap all the benefits we could from this method of cooking.