During this quarantine, everybody's getting a little stir crazy. But what if you can turn your home into your favorite hangout? With these ideas, you probably won't miss the outside world as much.
Our home should be our sanctuary, but for many of us, being stuck at home can get easily boring. However, it doesn't have to be that way. Here are some cool spaces that you can create in your home that can just maybe become your new favorite place to be:
1. Outdoor hangout space
Spending time outdoors is something that we often take for granted, and many of us are only realizing it now that we're in quarantine. But if you have a yard, no matter how small, you can create your personal sanctuary with a few simple tricks. Take a look at concrete patio designs and picture how you want your outdoor hangout space to be. Once you have a design in mind, pick out furniture, lights, decorations, and other elements that you want for a comfortable living space where you can meditate, work, exercise, or simply hang out.
2. Yoga area
If you are a fan of yoga or just starting out, having a yoga area in your house can increase your motivation and maximize the relaxing effects of your poses. You can do this by picking out an area in your house, clearing furniture and clutter from it, and then decorating it to make the area more conducive to relaxation.
3. Home studio
Having space exclusively for your art is an excellent way to keep you focused and inspired. If you have a spare room or an empty area in the house, why not turn it into your very own home studio? It doesn't have to be anything fancy. As long as you can create art in it with minimal distractions, that's good enough.
Nevertheless, you can always make your home studio more comfortable by adding adequate lighting, storage areas for your tools, and an ergonomic workspace, so you don't get back pain.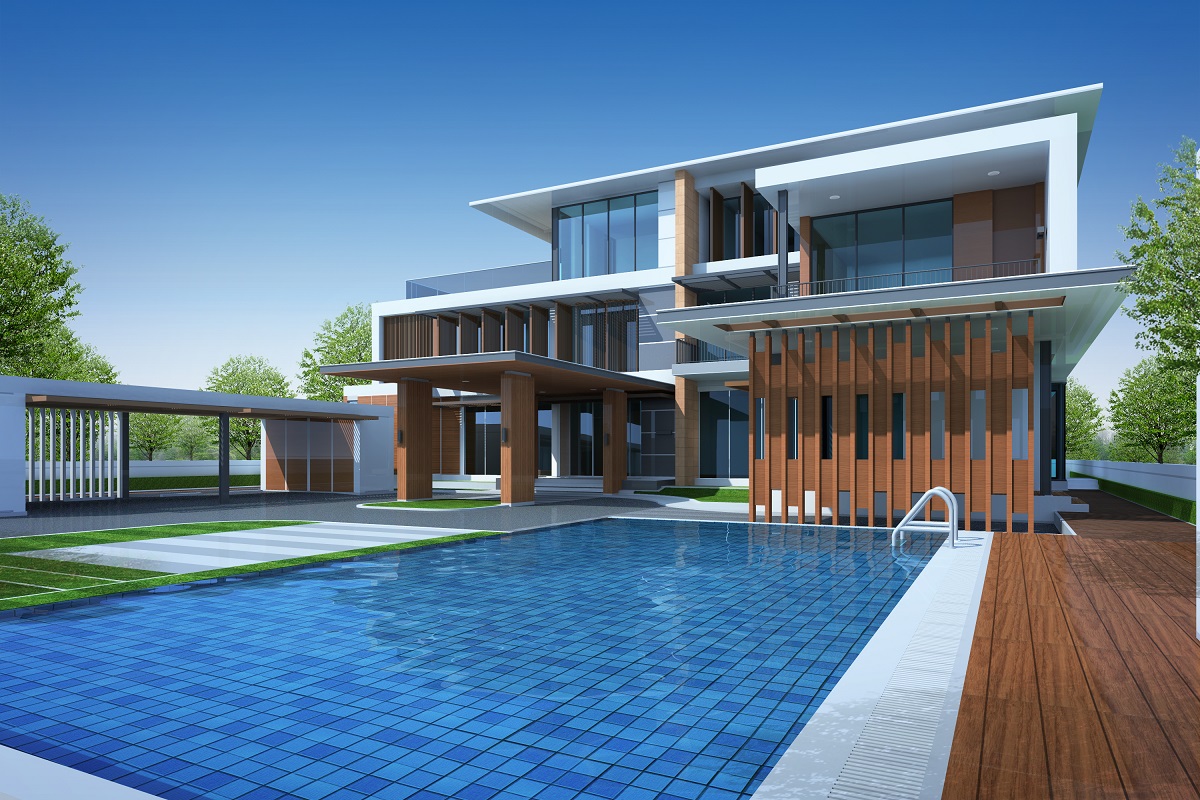 4. Bathroom spa
Just because the spas are closed doesn't mean you have to miss out on your self-care sessions. Turn your bathroom into a personal spa by decluttering the space, repainting the walls with natural tones, adding artwork, and decorating the room with plants and candles. While you're at it, you might as well invest in fancy towels and an essential oil diffuser to really achieve the spa vibe.
5. Reading nook
If you're a bookworm, then this idea is perfect for you. Create a reading nook where you can consume your literary goodness in maximum comfort. To do so, simply set up a comfortable chair next to your bookcase in a place in the house with little to no traffic. Don't forget to invest in a good reading light as well to avoid straining your eyes.
6. Basement entertainment room
Your basement may hold lots of potentials. If you can make the investment, consider converting your basement into a game room, a home bar, or an all-around entertainment room. When you can have guests over again, it can be your new favorite place to hang out.
Staying at home doesn't have to be boring. By creating these spaces in your house, you can have the most fun even without going outside. After all, we spend most of our day in our homes, so it's only right that we make it our favorite place.