House additions are investments, whether a modest bump-out addition as part of a renovation or a full-blown addition project. If you don't have any plans to leave the house, you should make it yours. You'll be able to reap the benefits of an additional room or floor for many years to come.
However, if you ever plan on selling the home, you'll want to consider the resale value before you do so. Make sure that the extra you're considering is a good value. An investment in your house that rises in value as a result of a well-chosen renovation can provide a significant return on your money. Here are a few ideas for extending your living quarters.
Planning a Bump-out Addition
Rather than expanding the space's overall size, most solutions aim to make better use of what's already there. It's one of the few natural methods to add square footage to your house aside from building an addition. Still, it depends on your preference; you can add a new bedroom or bathroom or expand an existing room by bumping out your house.
Pros
Increases the size of your home by a significant amount.
It's less expensive than building an extension to your home the traditional way.
The excellent resale value increases in exchange for your investment.
Cons
It's not something you can accomplish on your own since it's a high-level building job. Hire a reputable contractor and have enough cash set out.
Building regulations, permits, and inspections must be met, which increases the total cost and duration of the project.
Building an Addition in the Traditional Way
Think of it as constructing a new, smaller home adjacent to your current, larger one as a metaphor for this project. The extension can even serve as a separate apartment for rent or as a care facility for a senior relative. On the other hand, a traditional addition is a mini house that can easily be integrated into the main building. Over the years, there has been an enduring appeal of living micro. And some additions embody this appeal.
Pros
Increase the amount of area that the addition on its own can use.
A traditional house addition offers the best return on investment (ROI) out of all the options for expanding your living space.
Most of the time, you won't have to leave your house while it's under construction. It spares you and your loved ones a great deal of hassle.
Cons
The project is costly, as anticipated, and seldom falls under the five-figure mark.
Due to the vast nature of the project, it will remain under construction for some time after it is completed.
Adding an Upper Floor
Properties that lack the room to expand laterally can benefit from adding an upper floor. Although constructing an additional level is more complicated than just building four walls on your roof, the other area effectively serves as a new apartment that can be leased out on the plus side.
Pros
Constructing inward is preferable to building outward because you can make better use of available space.
Increases the market value of a home significantly while also providing the opportunity to recover any investment via rental income.
Cons
It's on par with, if not more costly than, a traditional home addition.
You have to leave your home for a few weeks while the building of a floor on your roof takes place due to the significant work involved.
Renovating the Basement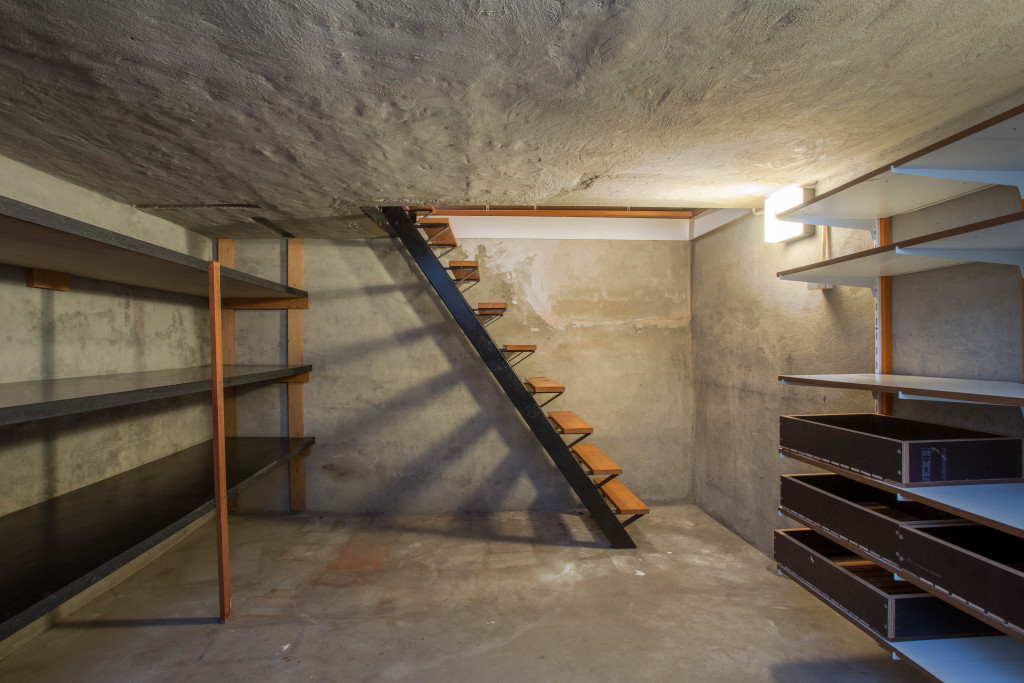 There's a good chance your home's basement has been turned into a no-go storage area. You have no idea what's down there, and you have no desire to discover anything about it. If that's the case, finishing your basement and turning the excess space into a functional room is a wise decision. A basement can serve as a gaming area, an extra bedroom, or an entertainment hub.
Pros
The construction quality is excellent, and it feels solid in hand.
Cost-effective as compared to the construction of additional rooms.
Because it's a popular remodeling project, you'll find lots of information to help you.
Cons
If the basement has been unusable for an extended period, it can have suffered dampness and water damage.
If enough ventilation isn't provided, the new space can feel stuffy.
Adding extra rooms is a significant endeavor, so proceed with caution. The specifics will be determined by several factors, including the size and construction of your current house, your financial situation, your requirements, and many more. Choose a trustworthy contractor, get all the required permissions, and make plans to leave if necessary.