Investing in high-quality furniture and unique textiles can provide a sophisticated and comfortable atmosphere.
Improving your landscaping can add charm and luxury to your property, especially with garden curbing.
Upgrading your lighting with dimmer switches, wall sconces, recessed lighting, and pendant lights can create a cozy and inviting atmosphere.
Paying attention to details, such as color, materials, and finishes, can help you achieve a luxurious look for your home.
Incorporating simple touches of luxury can make a big difference in transforming any room into a relaxing and fulfilling sanctuary.
Men are often so busy that making time for elevated interior design can seem out of reach. However, it's important to remember that the place you return to every day should make you feel proud and comfortable. Plus, a little luxury can go a long way in making your life feel more fulfilling. After all, your home is your sanctuary and should be treated that way. Here are some practical tips for adding a touch of luxury to your home.
1. Invest in Quality Furniture
There's no denying that well-crafted, high-quality furniture can completely transform a room. Not only does it provide a sophisticated look, but it also stands the test of time. Consider investing in functional and stylish pieces, such as a plush leather sofa or a solid wood dining table. These staples will improve your living space and add value to your home in the long run.
You can always look for second-hand pieces or shop online if you're working on a tighter budget. There are plenty of options available that won't break the bank. You just need to research and find the right fit for your space.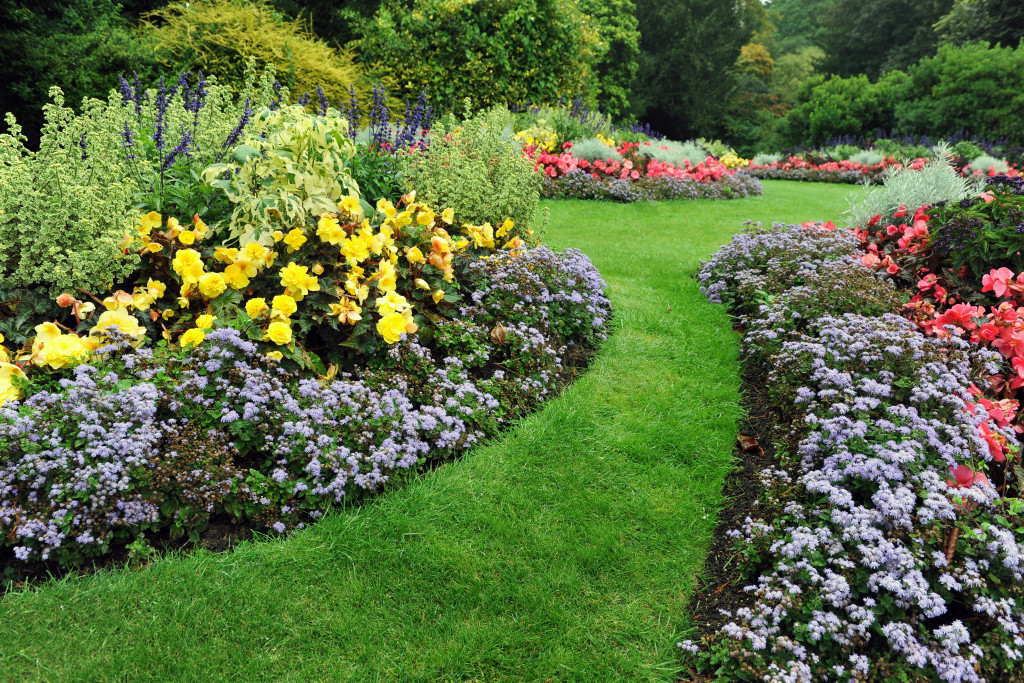 2. Improve Your Landscaping
Many men overlook the importance of landscaping, but it can be a great way to add luxurious touches to your home. Start by paying attention to details, such as your lawn's and garden's quality. Invest in proper irrigation and ensure that plants are properly cared for to maintain a healthy, lush green look.
If you have the space and the budget, you should also consider professional garden curbing. Many gardeners offer this service, and it can add a great deal of charm to your property. This is especially true if you live in an area with many trees or other natural features. It can make your home look and feel more luxurious.
3. Upgrade Your Lighting
Lighting is one of the most overlooked aspects of home decor. However, how a room is lit can make a huge difference in how it feels. If you have experience in electrical work, you can try installing some new fixtures yourself. Here are some ideas:
a. Install dimmer switches
Dimmer switches will allow you to adjust the light level in each room to your preference. This can help create a cozy, luxurious atmosphere.
b. Add wall sconces
Wall sconces are a great way to add style to any room. They come in various styles, such as traditional, modern, and vintage. Installing wall sconces can instantly upgrade the look of any room.
c. Install recessed lighting
Recessed lighting can be a great choice if you're looking for a more subtle lighting solution. It's both functional and stylish and can help you achieve a more luxurious look.
d. Hang pendant lights
Kitchen and dining areas are often overlooked when it comes to lighting, but pendant lights can be a great way to add style. Pendant lights come in various styles and can help create an inviting, luxurious atmosphere.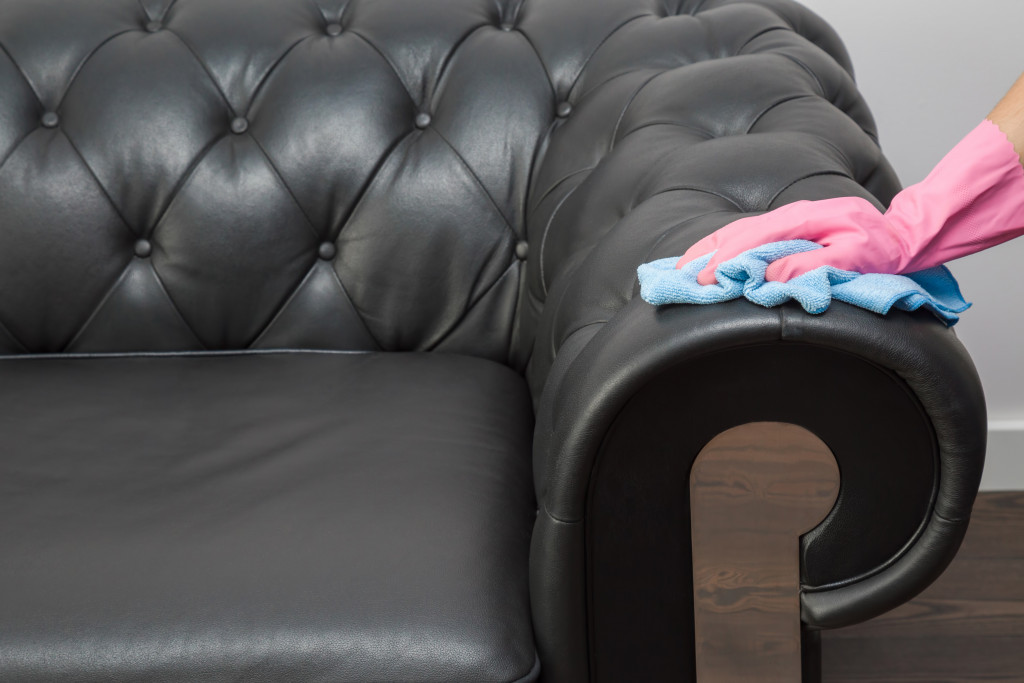 4. Incorporate Unique Textiles
Another way to bring in some luxury is by incorporating unique textiles. Whether it's a fur throw, a textured rug, or luxurious silk curtains, textiles can make a room more inviting and comfortable. These touches allow you to express your personality and style through the decor.
Consider incorporating leather accents or a bold print for a more masculine look. These touches can add extra interest and opulence to your home. You can also use neutral colors like beige or gray to create a more timeless look. You can transform any room into a luxurious escape with a few simple touches.
5. Pay Attention to the Details
Ultimately, adding touches of luxury to your home is all about paying attention to the details that matter. This includes things like color, texture, materials, and finishes. Choose pieces that match your aesthetic and are of the highest quality you can afford. If you're willing to take the time and put in the effort, your home will become a true oasis of comfort and luxury.
Incorporating luxury into your home doesn't have to be intimidating. By investing in quality furniture, improving your landscaping, upgrading your lighting, adding unique textiles, and paying attention to the details, you can create a home you can be proud of. You deserve to return to a space that reflects your style and makes you feel comfortable. Take some time to make your home a luxurious sanctuary, and you won't regret it.