Understand the impact of a terminal illness on your family member.
Explore open and honest communication about the condition, treatment, and death.
Identify resources and support networks to assist.
Secure financial planning assistance to manage costs.
Adapt your home environment to make them more comfortable.
It can be devastating when your family member is diagnosed with a terminal illness. As their loved one, you want to do everything you can to support them during this difficult time. This guide will provide helpful information on how to best care for and comfort your family member while facing end-of-life care.
1. Understand the Impact of Illness
You must understand the impact of being diagnosed with a terminal illness on your family member. They may feel overwhelmed by physical pain, emotional anguish, and financial pressure in addition to medical treatments. It's also likely that their outlook on life has changed dramatically since receiving the diagnosis—they may feel discouraged and fear what lies ahead. You must do your best to provide them with emotional support and, if necessary, assistance with financial planning.
2. Explore Communication During End-of-Life Care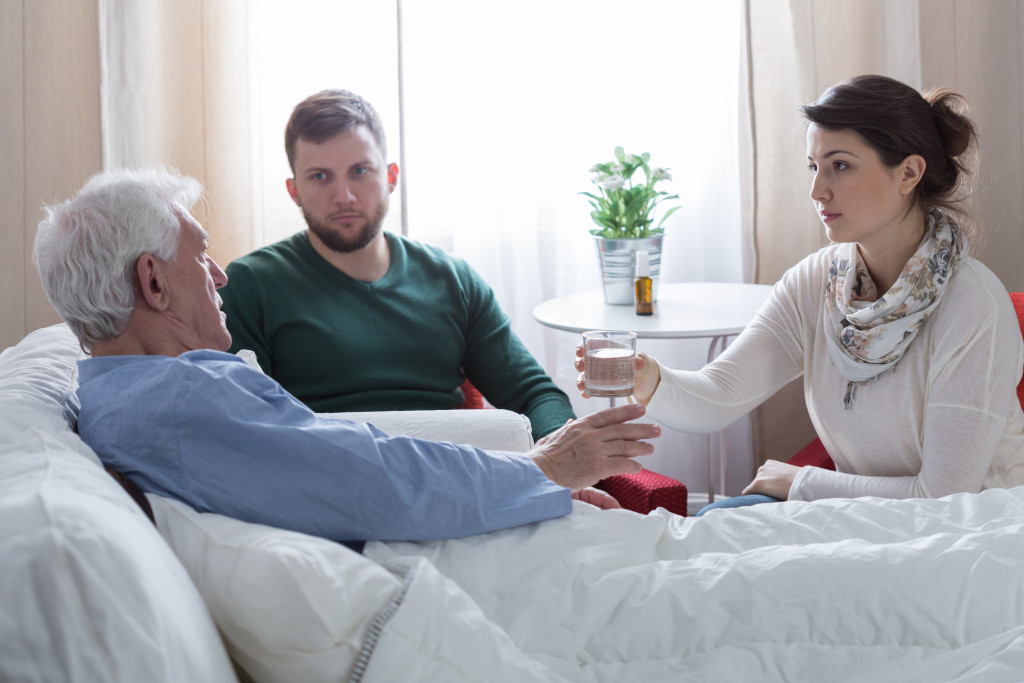 Open and honest communication is vital when supporting a family member facing end-of-life care. Talking about the illness openly can be incredibly helpful for both of you. While they may not always feel like discussing their condition or treatment, it's essential to let them know that you are available to listen whenever they need it—even if they don't say much in response. Additionally, having honest conversations about death and dying can help your family member come to terms with what lies ahead.
3. Identify Resources and Support Networks
In addition to offering emotional support, you may also need to help your family member identify resources and support networks. This will help them find the necessary assistance to cope with their condition.
Here are some resources you can utilize:
Home Hospice Care
Home hospice care is an excellent option if you wish to provide personalized, around-the-clock care for your family member. Home hospice agencies or organizations are usually staffed by medical professionals and volunteers who can provide physical and emotional support and assistance with daily living activities. They also work to ensure that your family member's pain is managed and that they have access to spiritual guidance or counseling when needed.
Online Support Groups
Online support groups can be an invaluable source of comfort during difficult times. Joining online communities offers the opportunity to connect with people in similar situations, share stories, ask questions, and get much-needed empathy from individuals who truly understand what you are going through.
Bereavement Counseling
Bereavement counseling is also an option for those suffering from a recent loss. Professional counselors can offer helpful advice on coping with grief and mourning and providing emotional support during difficult times. They can also assist in developing healthier coping mechanisms to manage emotions better and navigate the healing process.
Palliative Care
Palliative care is a form of medical treatment designed to provide comfort and relief from the symptoms associated with serious illnesses. It can include physical, psychological, and social support for the patient and their family members and providing spiritual guidance when needed. Palliative care is often provided in a home setting or through hospice organizations, so it's essential to research all available options before deciding which care best suits your loved one.
4. Secure Financial Planning Assistance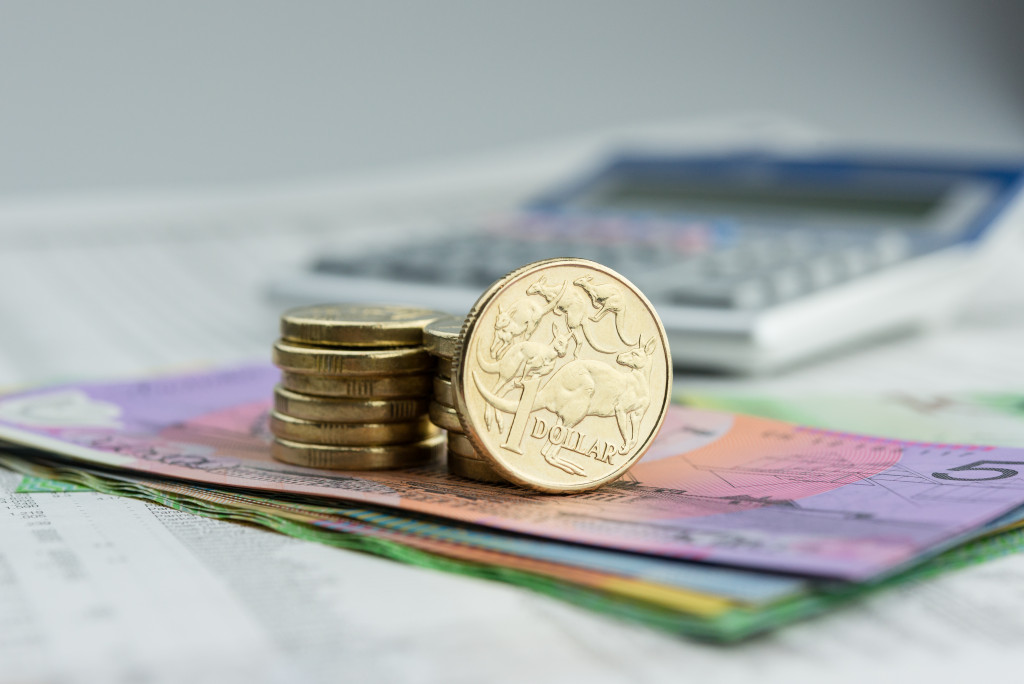 Financial planning is an important part of end-of-life care. As their loved one, you must understand how much your family member has available for treatment and other end-of-life expenses. It's also essential to research what types of insurance coverage or government programs are available to help them manage costs. Additionally, you may want to look into setting up a trust or estate plan to ensure that their family members are taken care of after they pass away.
5. Adapt Your Home Environment to Comfort the Family Member
Creating a comfortable environment for your family members can provide comfort and peace of mind during end-of-life care. Consider making necessary adjustments to the home, such as installing ramps or widening doorways so that it's easier for them to move around. You should also consider adding special touches such as aromatherapy diffusers, music players, or soft lighting—whatever will make them feel most at ease.
In Summary
Facing end-of-life care can be difficult and emotional for your family member. As their loved one, you must do everything possible to provide them with as much comfort, support, and understanding as possible. From exploring open communication to securing financial planning assistance, this guide has outlined some key ways to best care for and comfort your family member during end-of-life care.