Plan the perfect proposal by considering your partner's personality, likes and dislikes, and any particular interests they may have. 
Create a memorable atmosphere by selecting a stunning outdoor event venue or exploring picturesque natural landscapes. 
Make it memorable by choosing a meaningful location that holds significance for both of you. 
Include personalized messages to show love and capture your moment with photography and videography. 
Overcome jitters with rehearsing, preparing, and embracing spontaneity for an authentic experience.
Proposing is one of the most exciting and nerve-wracking moments that a person can experience in their life. After all, it is the start of a lifelong journey with your soulmate. It is natural for anyone to want to make the moment special and unique.
A marriage proposal is a significant milestone in any relationship. It is a testament to the love and commitment that two people share, and it should be a memorable experience for both of them.
A meticulously planned proposal sets the tone for the rest of a relationship, forging an unbreakable bond that couples will treasure for eternity.
This blog post will share some fantastic proposal ideas that you can use to make your partner's heart melt.
Planning the Perfect Proposal
Before planning your proposal, consider your partner's personality, likes and dislikes, and any particular interests they may have.
Some prefer private proposals, while others are about grand gestures and public engagements. Take the time to select what you think will be the best option for your relationship.
Choosing the Right Location and Setting
Choosing the right location and setting for your proposal is critical to the event's success. If your partner is a nature lover, spots with beautiful scenery, such as the beach or a park, might create the perfect romantic ambiance.
On the other hand, if your partner loves a more sophisticated atmosphere, consider a candlelit dinner in an exquisite restaurant, complete with flowers and champagne.
Considering a Stunning Outdoor Event Venue
If you're considering hosting a grander event, make sure to select a stunning outdoor event venue that creates a romantic and unforgettable atmosphere.
For example, imagine saying "I Do" under a beautiful arch in a garden while surrounded by your closest family and friends. With stunning outdoor venues, you can create a magical and unforgettable atmosphere.
Exploring Picturesque Natural Landscapes:
For a more intimate and unique proposal, consider exploring picturesque natural landscapes. Plan a hike, a picnic, or a romantic campout to connect with nature while creating unforgettable memories.
Selecting a Meaningful Location for Both of You
The proposed location doesn't have to be extravagant or life-changing. Instead, consider a place that holds a special meaning for both of you.
Perhaps it is where you first met, had your first date, or where shared your first kiss. By doing this, these options bring a sentimental meaning and will make the proposal memorable.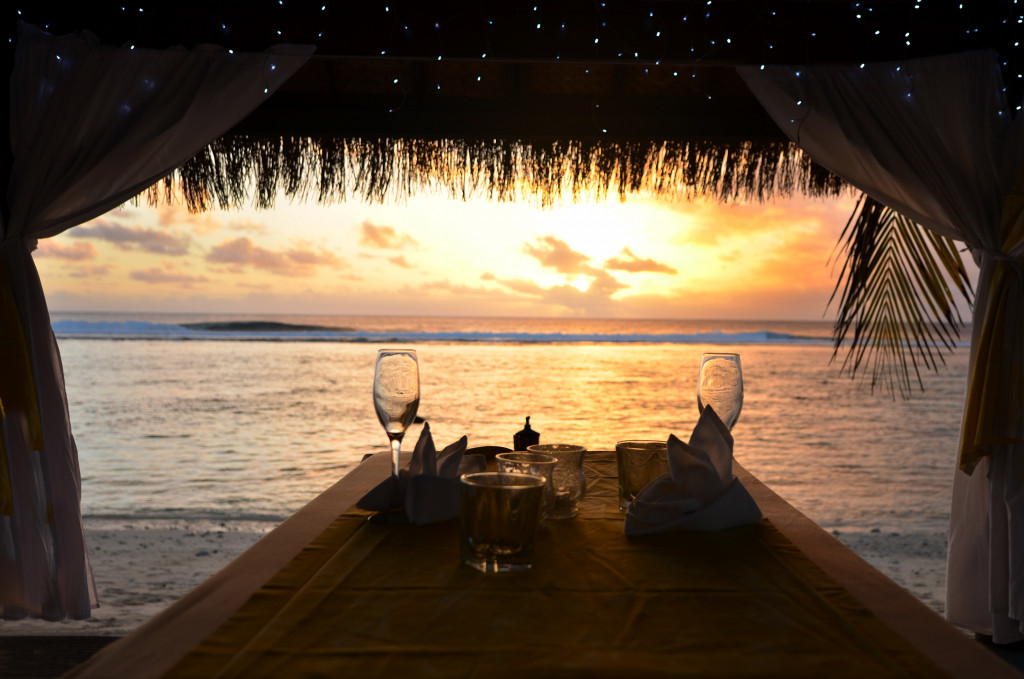 Making It Memorable
The first step in creating a memorable proposal is to decide on the location. Choose a place that has special meaning to both of you.
It could be where you first met, had your first date, or where you shared a significant moment. Once you have decided on the location, consider adding unique elements that showcase your love story.
Crafting Heartfelt and Personalized Messages
Crafting a personalized message that resonates deep within your partner's heart is essential to the proposal. Write something meaningful and particular to both of you. It could be a poem, a letter, or even a song.
Capturing the Moment With Photography or Videography
The next step is to make sure you capture the moment. Hire a photographer or videographer, or ask a trusted friend or family member to capture the proposal. This way, you can relive the moment and share it with others.
Photos and videos are a great way to remember your special day, and they can also be used for engagement announcements and save-the-date cards.
Engaging Friends and Family for a Surprise Element
Involving your loved ones can add an extra touch of surprise and sentimentality. Get family and friends involved in the proposal planning by asking them to hold up signs or help set up the location.
You can even plan a surprise engagement party right after the proposal and have everyone you love witness your special moment.
Overcoming Proposal Jitters
Feeling nervous about proposing is natural, but there are ways to overcome it. Managing your nervousness and anxiety is vital to ensure the proposal goes smoothly.
Managing Nervousness and Anxiety
One way to manage anxiety is to practice and prepare for the proposal. Rehearse your message and go over the logistics of the proposal.
Also, ensure you have all the necessary equipment, and everything is well-planned. This will give you a sense of control and reduce stress.
Practicing and Preparing for the Proposal
Another way to manage nervousness is to embrace spontaneity. Don't overthink the proposal, and let it unfold naturally.
Remember, your partner loves you for who you are, and the proposal is about expressing your love. By embracing the moment, you can create an authentic and heartfelt experience that both of you will treasure.
Embracing Spontaneity and the Element of Surprise
Proposing is an exciting and life-changing moment. Creating a well-planned, personalized, and unique proposal can create memories that will last a lifetime.
Always keep in mind that it's not about being perfect; it's about being authentic and expressing your love.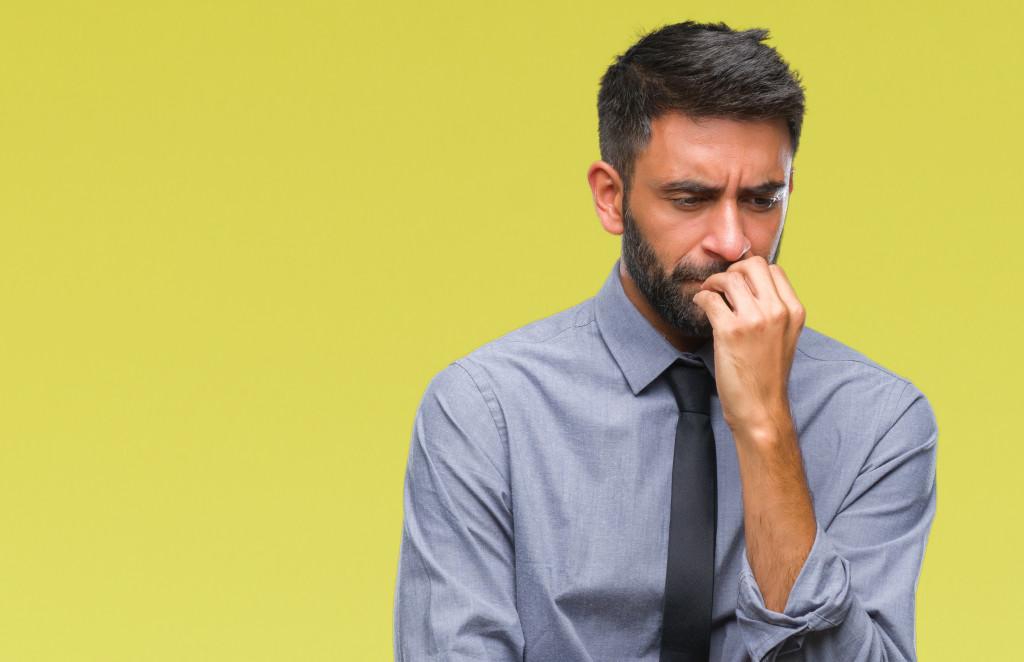 A marriage proposal is the start of a lifelong journey that you'll both share and cherish together.
Planning and creating a proposal that showcases your love and reflects your partner's personality will make it a magical and unforgettable event.
So, make the most of your proposal by choosing an idea that will provide a lifetime of happiness.