The term fitness might be something too overrated for most of us. But while there are already thousands of experts and resources discussing its importance, many individuals still ignore its value. Some think that this isn't something to prioritize because they're young and healthy. It's time to change this mindset.
The truth is, regardless of how healthy and wealthy you currently are, your health could betray you in so many ways you can imagine. For that reason, staying active is necessary. We're not suggesting hitting the gym several times a week or doing high-intensity workout routines for hours. Physical fitness can be simple and fun, too, like these:
1. Take on healthy walks
Walking is surely one of the simplest no-equipment exercises you can do. This underrated form of physical activity can potentially lower the risks of high cholesterol and high blood pressure. According to some studies, walking for at least 21 minutes every day can minimize your risk of heart failure. This simple activity has also been linked to longer life, potentially lowering the risk of early death by 46%.
If you're planning to incorporate regular outdoor walks into your daily routine, be sure to look out for unexpected risks. Only engage in walks that are appropriate for your fitness level and age. It's also recommended to drink plenty of fluids and cool down during your walking session. If you want a more fulfilling session, explore parks that can accommodate self-guided nature walks.
2. Shine up your car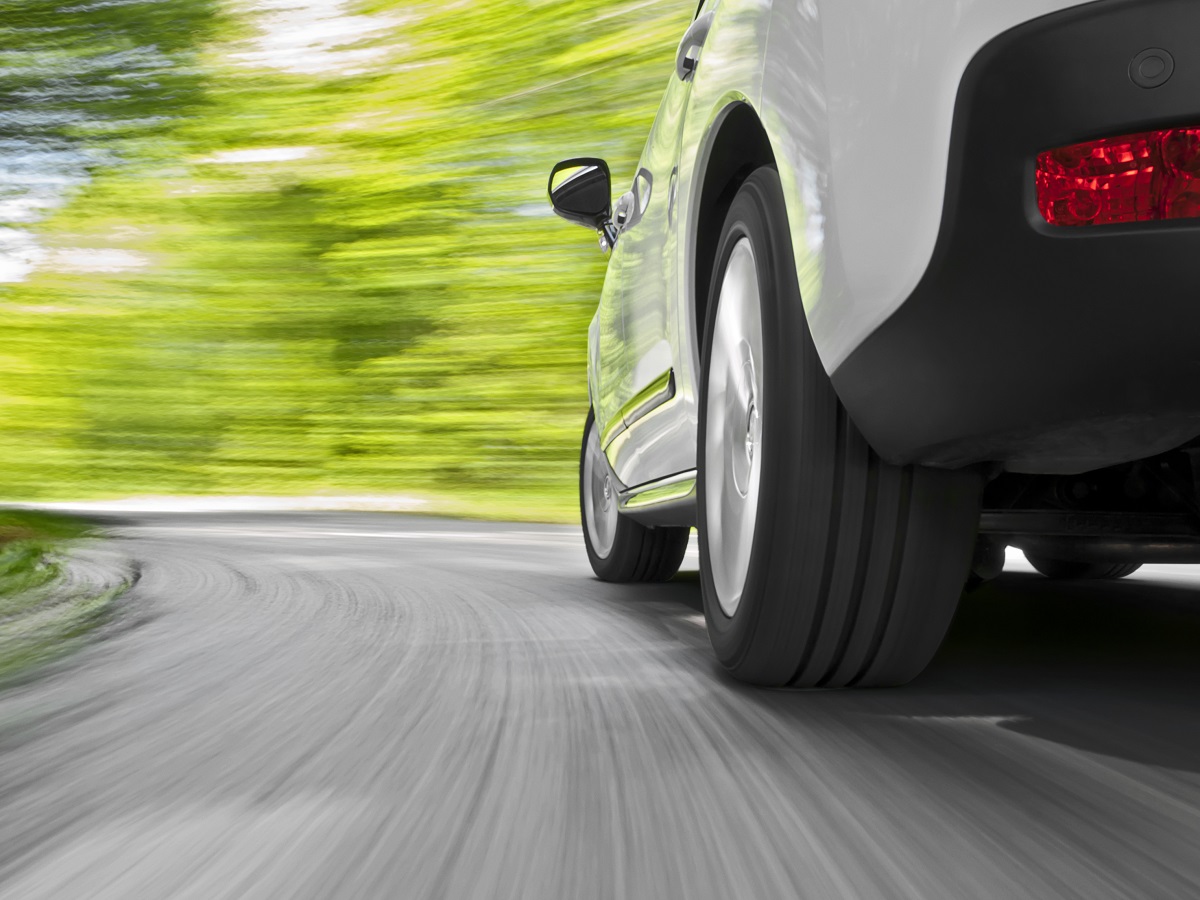 Washing your car regularly for at least 15 minutes can already increase your heart rate and help you burn around 80 calories. Squatting to clean your tires and stretching calves to wash the roof are real exercises that could help you stay active. Instead of bringing your vehicle to a car wash station and pay for the service, replacing that waiting time with a light workout of doing the wash yourself is beneficial for your health.
If you want to burn up to 200 calories, spending 30 minutes washing your vehicle by hand is recommended. You can also go the extra mile and get a full-body workout by waxing your car. This simple activity is also revealed to help lower the risk of stroke and heart attack.
3. Try skiing or snowboarding
Other heart-healthy and fun fitness activities are skiing and snowboarding. The movements and routines involve in these sports can help strengthen your lower body muscles, improves your flexibility and balancing skills, and help you burn over 200 calories, depending on your form and routine.
However, keep in mind that while these sports are amazing cardiovascular exercises, they are also considered extreme sports. That means you'd also need to invest in high-performance gear to ensure your safety. Only buy quality snowboarding or ski apparel from brands like Spyder for guaranteed body protection.
4. Hit the bowling alley
If you're not yet ready to take on an exhilarating extreme sport, bowling can be a great alternative for you. Despite being called a game of lazy people, this sport can actually help you burn around 200 calories in one hour. Apart from losing weight, it can help lower the risk of heart attack and stroke, relieve daily stress, and promote muscle workouts for your lower body.
The repetitive lifting and swinging of the ball require a massive amount of core strength. Professional bowlers even reveal that swinging the ball is basically you performing lunges, which is strength training. And the great thing is, you only need to visit your local bowling center—no need to invest in any expensive equipment.
5. Dive into the pool
Swimming is a popular sport that is considered a great workout activity for people who want to keep their entire body active, from head to toe. It can help build endurance and strength, tone your muscles, and boost your heart rate without stressing your body. If you suffer from arthritis, injuries, or even asthma, swimming can be a safe workout option for you. Nevertheless, it is still best to talk to your doctor to ensure the activity can improve your health. Other benefits you can expect from swimming include better quality of sleep and mood and reduced stress levels.
Prioritizing fitness does not only make your body healthy. It can also positively impact your mental or psychological wellness. Consider taking part in more healthy activities like the examples discussed here and start living a better quality of life. Take time to adopt healthier habits in your daily routine. Even the simplest effort can save you from the biggest health problems.