As the effects of climate change become more devastating and frequent, it's high time to start thinking about how much your actions impact the planet.
If you want to begin doing your part in saving the environment, a simple place to start would be with your beauty regimen. Makeup packaging accounts for over a third of the trash that ends up in landfills, and the real human cost of manufacturing these products is staggering. You don't need to completely overhaul your entire routine to make significant changes — it all starts with small baby steps. You can make the transition into an eco-friendly beauty regimen with these easy and practical tips.
State your intentions
Let your friends, family, and your dermatologist know about what changes you're making to your lifestyle so that they can be more mindful when offering you skincare or makeup items. While you might be making a concerted effort to be more eco-friendly, they might not be on that path just yet, so it's good to give them a heads-up, just in case.
Use up what you already have
The goal of being eco-friendly and sustainable is to create as little waste as possible. While it might be tempting to throw out all the cosmetics you already own and replace them with organic products, you'll only be generating a ton of waste while also getting rid of your favorite products you could still very much use. As much as possible, you should take stock of what you still have, and use it up until the last drop before you go out and buy eco-friendly replacements.
Take it one step at a time
Your journey to an eco-friendly lifestyle won't happen overnight. It's a continuous process that you have to keep working on. The more you force yourself to make drastic changes at the start, the more likely you are to just give up on the entire endeavor. So, take it easy and start small, you'll get there eventually.
Opt for reusable items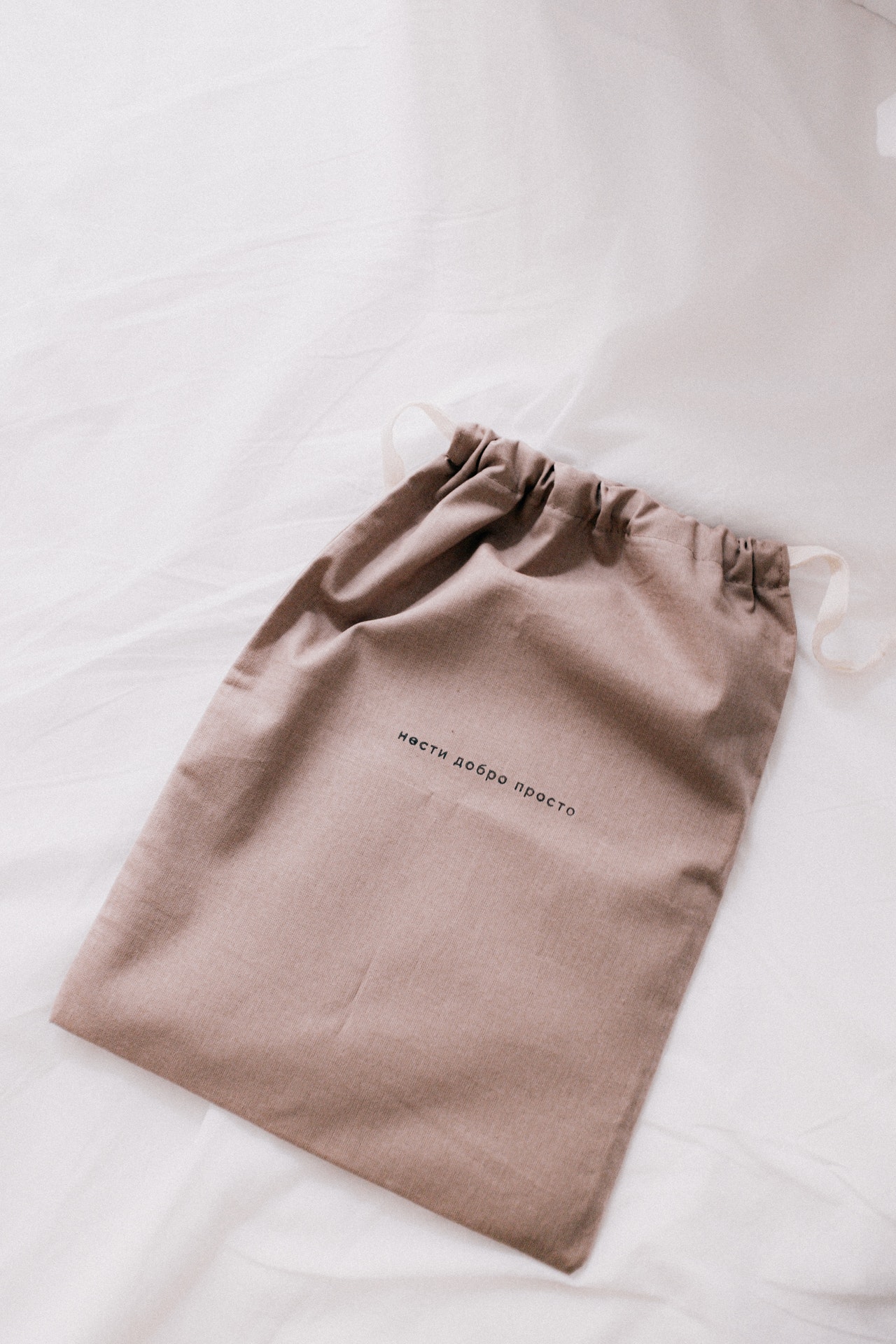 What you use to apply and remove your make-up can be just as harmful to the environment as the make-up itself. Tons of cotton pads, disposable razors, and make-up brushes end up in landfills alongside empty foundation tubes and eye shadow pans, so opt for reusable items whenever you can. You can find reusable cotton pads that come in the form of microfiber or terry cloth to remove your make-up. For razors, invest in a durable stainless steel one that will last you decades while also providing you with a closer shave. Similarly, you should invest in long-lasting and well-made make-up brushes that are made out of sustainable or recycled materials.
Keep your skincare routine simple
Despite what beauty companies would like you to think, you actually don't need a multi-step skincare routine to achieve flawless skin. Plenty of products purported to target problems in specific areas of the face or body actually contain the same few ingredients. The truth is, all you really need to take care of your skin is a gentle cleanser, moisturizer, and toner. Keeping your skincare routine simple minimizes the waste you create and reduces the amount of chemicals you're putting on your skin. It's a win for both the environment and for your skin.
There's no better time to switch to an eco-friendly beauty regimen than now. These tips will help make the transition much easier for you.