The United States of America is considered the land where dreams come true. But these dreams aren't easily attained without the necessary sacrifice to gain money. Moreover, the sad reality is that not many Americans are earning enough to achieve their dreams, despite the majority of them having full-time jobs.
The United States is ranked number eight when it comes to average income. That's not bad, but it can certainly be better, as many people still struggle to pay their daily bills.
There are several reasons why Americans are not earning enough money. One reason is that the cost of living is high, and wages have not kept up with increases in prices. Another reason is that there are not enough good jobs available. The pandemic greatly exacerbated this problem when millions of Americans were laid off from their jobs.
The United States is the land of hustle, and many claim that if you don't do the hustle here, you're not going very far. Moreover, if you're not earning enough, you'll probably have to work for the rest of your life. However, there's a good solution: find a hustle that pays well.
Great Side Hustles That Pay Well
Contractor
Let's start with a side hustle that requires some hard work but pays well. This side hustle is in the construction industry, one of the largest industries in the country and one of the most recession-proof. Construction is a great side hustle for those who want to retire early because it has the potential to play very well.
The best way to get into the construction industry is to become a contractor. You don't even need to work full-time to get paid well, either. You can do jobs that some homeowners need you to do in your neighborhood and get paid hourly. However, you can't get high-paying jobs if you don't get registered.
Getting registered as a known general contractor requires some work. First of all, you need to have liability insurance and workers' compensation insurance. You'll also need to be bonded, which usually costs around $1,000. However, it's a one-time fee, and you can get back after a day's work.
Additionally, you'll have to take specific courses to get your certification. You can take the Construction Skills Certification Scheme Test online to work in other countries. This will step your side-hustle to a new level. It can also help you transition to a full-time contractor in the future.
Private Chef
This side hustle requires some skill, but it is a lot of fun, and it pays very well. Being a private chef can be extremely lucrative, as you can charge hundreds of dollars per meal.
Of course, you will need some experience in the kitchen before starting cooking for other people. However, unlike a general contractor, you don't need certification to succeed. Some private chefs make it to the top without ever attending culinary school. If you have a passion for food and know your way around the kitchen, this could be the perfect side hustle.
Ride Sharing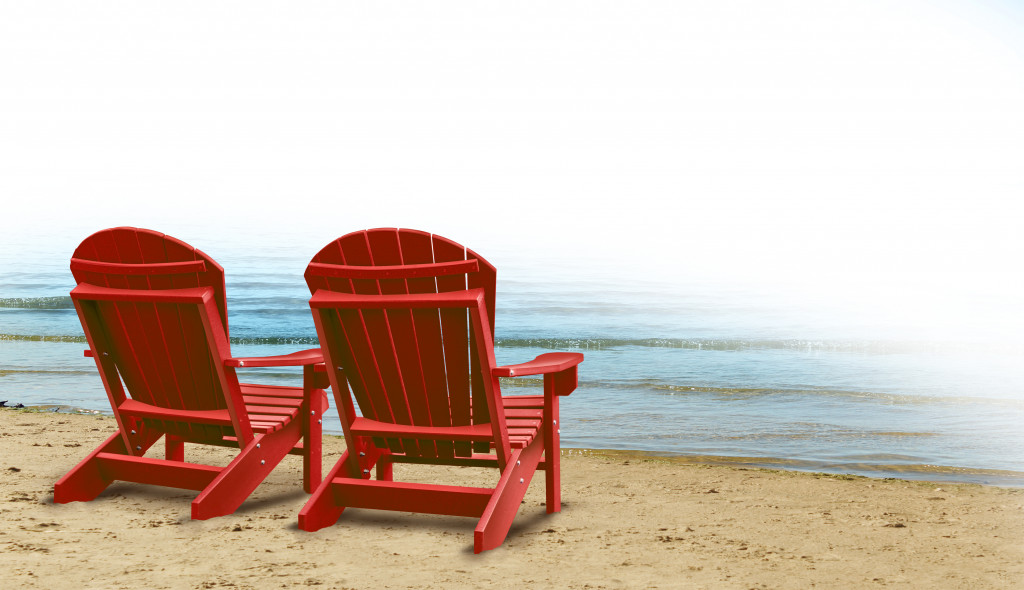 This side hustle is perfect for those who want to make some extra cash without putting in too much work. Ridesharing is a great way to make money, as it doesn't require any special skills or experience. All you need is a car and a driver's license.
Several ride-sharing companies are available, but the most popular one is Uber. To start driving for Uber, you'll first need to create an account on their website. You can then download their app, which will allow you to connect with passengers in your area.
The best part about being a ride-sharing driver is setting your hours. Ride sharers can earn as much as $61,000 annually if they make it their full-time job. Expect to earn half of that if you make it your side-hustle. The best part is that you can work as much or as little as you want.
Affiliate Marketing
This is a side hustle that can be done entirely online, which makes it perfect for those who don't like spending their free time on the road. Affiliate marketing is a commission-based marketing strategy in which you promote other people's products or services and earn a commission for every sale that you make.
To get started with affiliate marketing, you'll need to find a product or service that you're passionate about. Once you've found a product, you'll need to sign up for an affiliate program. Once you're accepted into the program, you'll be given a unique link that you can share with your audience.
When someone clicks on your link and makes a purchase, you'll earn a commission. The amount of money you can earn depends on the product you're promoting and the affiliate program you're a part of.
Affiliate marketing is a great way to make money online, as it doesn't require any special skills or experience. All you need is a passion for the product you're promoting and a willingness to share your link with others.
As you can see, there are many different side hustles that you can do to make some extra cash. Each of these hustles has the potential to earn you a decent income, so choose one that best suits your skills and interests. Whichever hustle you choose, make sure you give it your all and save whatever you earn for early retirement. Good luck!