We almost always have the sun rising above us, except for winter. However, don't consider this as a frightful season that ruins your plans and mope. Prepare for the coming season by having a bucket list of all the fun activities you can take.
When the weather outside is freezing cold, we can either stay inside our homes or brave the challenges of winter. Either way, there are lots of activities that you can do wherever you are, and this article will help you with that.
Winter Activities
This season may last for a few months, and that's why your winter bucket list should be filled with all the fun activities to keep you busy and active. If you don't have any plans yet, below are some of the best things you can do during your winter vacation.
Snowshoe Hike
If you're a big fan of the outdoors and the wilderness, winter shouldn't stop you from hiking. Grab your winter apparel and take on a snowshoe hike with a couple of your friends. This will reward you not just with plenty of exercises but also with a memorable scenery of snow-covered pines and the city below.
Skiing
One of the most popular activities during winter is skiing. You can visit some well-known places that offer ski equipment rentals and feel the thrill of going downhill while surfing the snow-covered mountain. Look for the best snow gear like ski jackets from Obermeyer to keep you warm while staying active.
Natural Hot Spring
The coldness of winter is best paired with taking a dip in a natural hot spring. Try to look for the nearest hot spring in your local area, call your friends, take your keys, and drive all the way there. The relaxing sensation caused by the improvement of your body's blood circulation combined with the benefits of radiant-looking skin are things you shouldn't miss out on!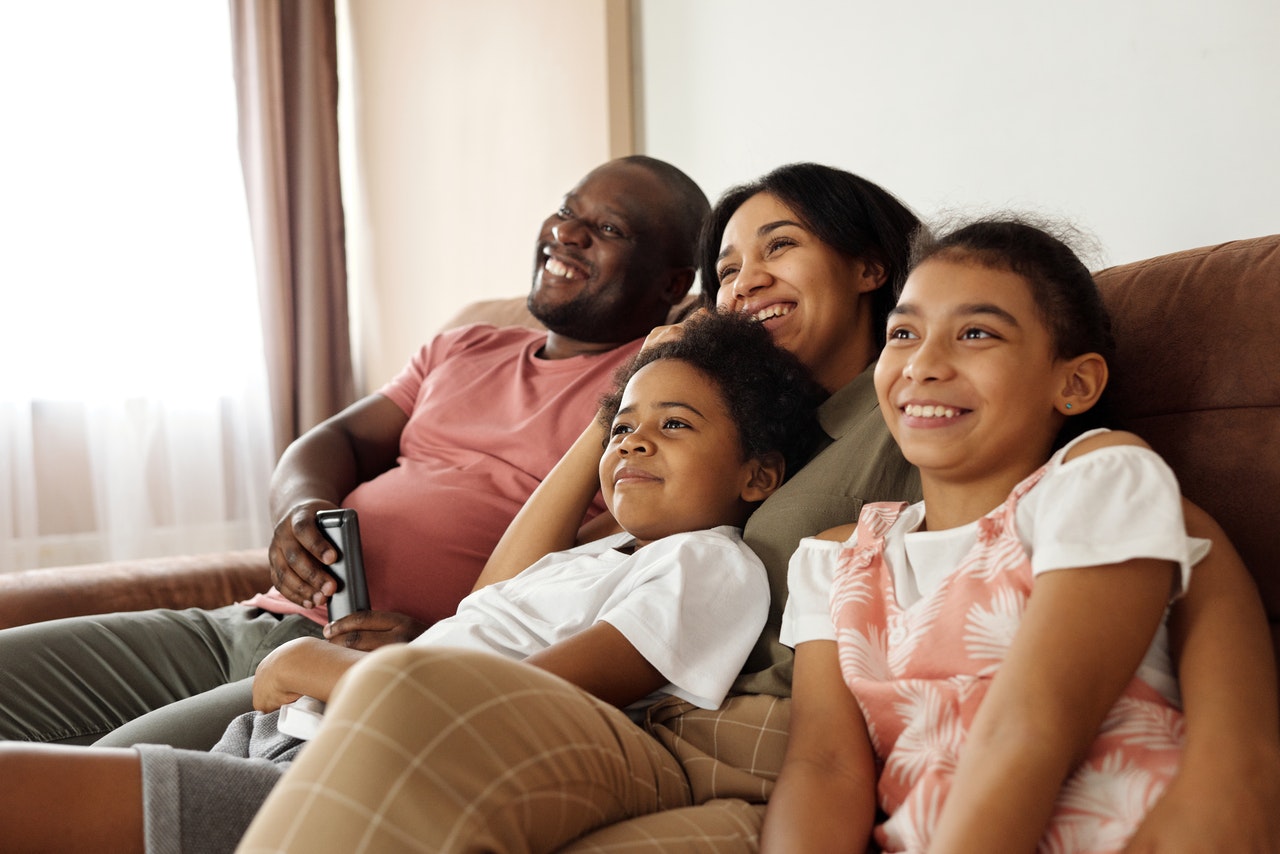 Binge Watch a TV Series
With all the free time that you have during winter, you can finally catch up on some of the best TV series available online. This is also a perfect time for you to relax and forget all the worries of the world for a while. If you love staying indoors, binge-watching is probably the best way to spend the holidays.
Cook or Bake at Home
Aside from binge-watching, why not try to learn a skill or two while you're staying at home? Learn a new recipe, make a cup of hot chocolate, or bake a cake, are just some of the best things you can do indoors. Learning how to cook or bake also makes good use of your free time.
Drive a Snowmobile
If you like fast cars and anything related to automotive, there's also a winter activity that you must try. Some vacation spots will offer you the chance to drive a snowmobile. These beasts are specifically designed to take on the challenges of snow and winter, and it will surely take your breath away when you're driving them up and down a hill at high speeds.
Visit an Ice Hotel
The winter is also the best time to experience staying in an ice hotel. It's exactly what its name suggests—a hotel built from natural ice. Just make sure that you research where you can find the best one as their locations often vary annually. However, you must keep in mind that these hotels are not the same as your five-star suites. They are generally built for a one-in-a-lifetime experience rather than for comfort.
Build a Snowman
Your winter vacation will not be complete without building a snowman. Do you think you're too old for that? Think again. Reconnect with your inner child and take on the challenge of decorating your home's exterior with snowmen. Not only will you get a beautiful home for Christmas, but the nostalgic feeling of being a kid again is also valuable.
DIY Snow Globe
Do you remember how amused you were the first time you had a snow globe? Make good use of your time to revisit the past while having a thoughtful gift for your nieces and nephews by making your own snow globes. They only require basic household tools and your patience.
Winter can be a harsh and lonely time for you, but it can also be one of the most memorable vacations of your life. The result depends on you. If you want the latter, be sure to have it planned with some of the best activities for winter.