Engagements and weddings are some of the most highly anticipated milestones. Everything starts by choosing the best rings from a reputable jeweler. Whether these are personalized rings, diamonds, or rare gem rings, it is crucial to choose one that will suit your personality. More importantly, this should be one that you will love to wear and even pass on to the next generations.
Choosing the right ring
Selecting an engagement and wedding ring can be one of the most daunting tasks you will have to do. These are something you will wear for a long time, so it only makes sense to choose one that you will like very much. It is also important to note that your personality plays a vital role in selecting a perfect ring.
For one thing, rings come in different designs, styles, and materials. It's not surprising to be overwhelmed when choosing a ring that you will surely love. However, there are many ways to select a ring that you will treasure forever. You can access social media platforms such as Pinterest, Instagram, and YouTube and find jewelry recommendations or suggestions.
Choosing a ring does not necessarily have to be a surprise. In fact, a 2016 survey revealed that about 66 percent of couples choose their engagement rings before asking that familiar "Will You Marry Me?". Basically, you have the right to buy your dream wedding ring because you will be wearing it for the rest of your life.
Different ring designs for the soon-to-be-wed couple
Different types of clothing and shoes will suit every personality. The same applies when looking for a ring. The individual's personality and lifestyle should be considered in finding that perfect ring. Here are some of the best rings recommended by experts:
1. Classy and traditional
Solitaire rings are more suitable for those who fall under this personality type. A solitaire ring refers to a kind of ring that has a diamond as a "centerpiece." The metal band can be made from yellow or white gold or silver. Some solitaire rings also have metal bands embellished with rows of diamonds, while some come out as plain.
2. Nature lover
For those with a nature-loving significant other, you might want to get one with natural elements such as vines, flowers, or leaves. A ring with a thin band is also a good choice.
3. Fashionably outgoing
They will surely love a ring with a higher diamond setting. Choosing a sparkly pave-set diamond ring and halo settings are also good ring options.
4. Contemporary or modern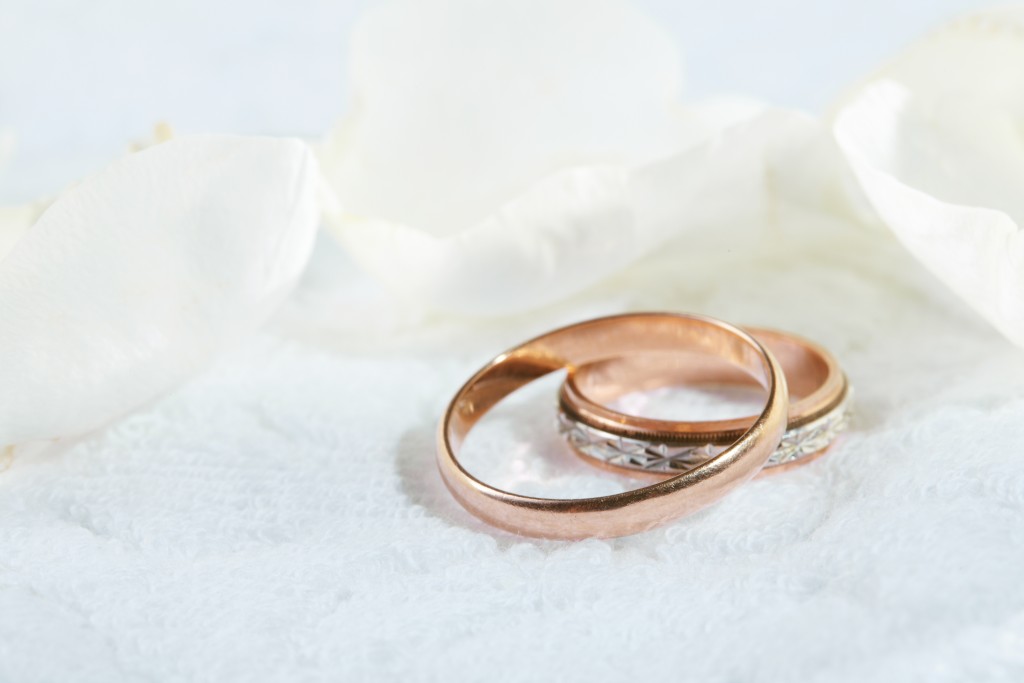 For those with modern fashion taste, you might want to try rings with non-conventional and experimental shapes. You can also opt to get a ring with a wide band with sparkling gemstone or diamond stones.
With all that said, if you are unsure of what to choose, you can always get recommendations from your favorite jeweler. You can also check out websites and other pages to inspire you with the ideal ring that you've always wanted.