For many working women, grooming is as simple as occasionally running to their favorite hair studio to have their tresses trimmed. However, workplace grooming can be more complicated for girl bosses. As the boss, they are expected to present themselves to their best advantage at all times.
Women in the Modern Workplace
In an age when people are calling to #FreeTheNipple and #NormalizeBodyHair, workplace grooming becomes more challenging for women. Do you shave the hair off your legs or let them grow? Should you ditch the bra and let your chest breathe? The truth is, how you present yourself isn't anybody's business. Even so, there are specific rules for how you should look in the office. Here are some:
Grooming Rules for the Working Women
1. Look Alive – Having dark circles under the eyes could make you look sleepy, which is a significant workplace sin. While a good concealer can cover up those spots, make sure to get enough sleep to get rid of those circles naturally.
2. Don't Overdo Your Makeup – According to professional makeup artist Bobbi Brown, your makeup should improve your natural looks, not change it entirely. Master the no-makeup makeup look for that perfect office glam.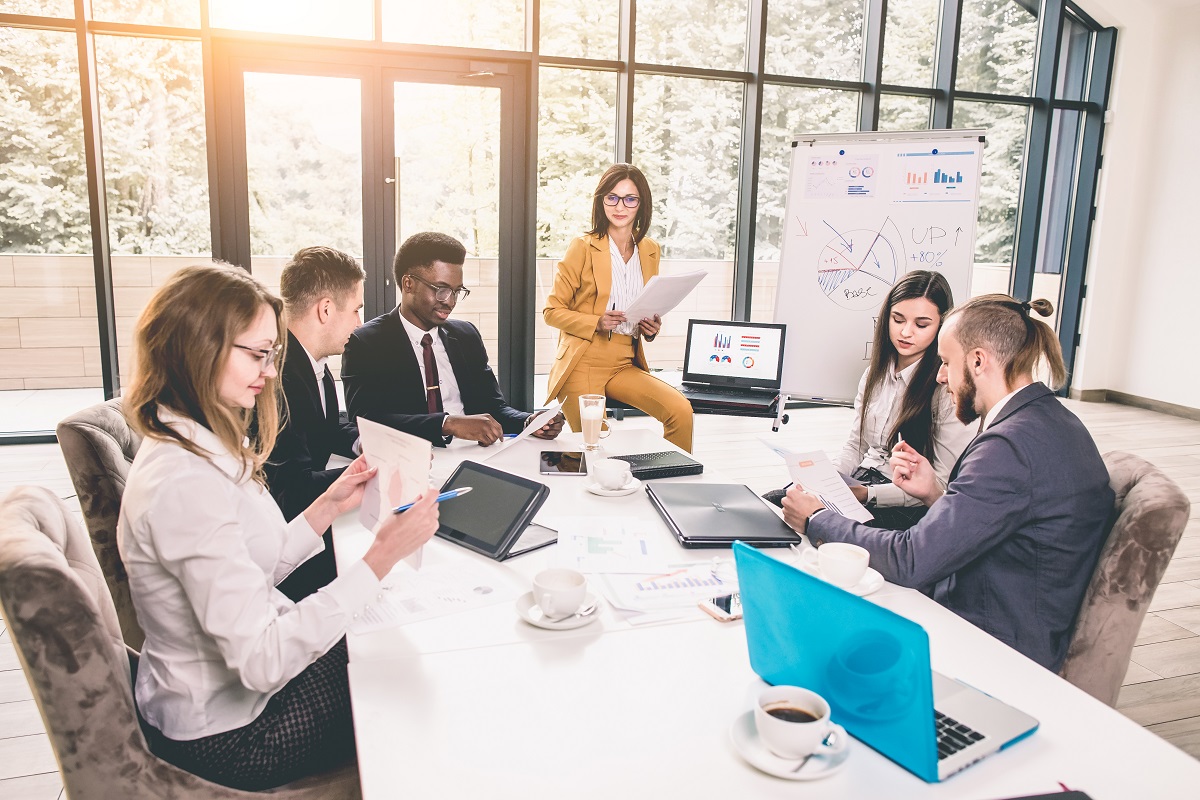 3. Bloom From Within – True self-confidence comes from within. While you can always rely on cosmetic products to enhance your looks, nothing beats excellent skincare and a balanced diet.
4. Take Care of Your Hair – Especially if you have a hectic schedule, you might find it hard to squeeze in time to iron or style your hair every morning before rushing to the office. The rule of thumb is not to keep the hair long if you can't maintain it.
5. Dress Sensibly – Knowing whether your outfit is appropriate is easier if your office does have a dress code. Otherwise, dress sensibly or at least as long as you're comfortable in your clothes. Generally, you want to iron your clothes, keep the collar sharp, and polish your shoes to look decent.
6. Nail the Nail Game – Getting your nails done is not vanity. To be honest, nothing is more disgusting than having dirty fingernails. Plus, that's very unhygienic on your part. Have your nails manicured and pedicured regularly (at least every 15 days) to keep your hands looking presentable all the time. You don't even need to apply nail paints—transparent nail shiner will do. To keep your nails healthy and prevent breaking or peeling, use cuticles conditioner or apply oxygen treatment twice a week.
7. Go Easy on the Perfume – When choosing your perfume, avoid strong, overpowering scents. Go on the safe side and make sure only those who are close to you for a hug can smell your perfume.
In the end, before you leave your home today, you must take a moment to look at yourself in the mirror. Do you see the best version of yourself? If not, go over the list once more and understand how you can improve your appearance.