When you only have a limited space to work with, it can be easy to think that your home won't be as good compared to ones with lots of square footage. We all want tall ceilings and giant windows, but reality often deals us a different set of cards. But with the right design techniques and solutions, you can still dream big with a small footprint.
Kitchens, in particular, are often the first to be sacrificed when space is scarce. For a room that we call the heart of the home, it's a shame not to give it the design treatment deserving of its name. A fresh coat of paint and new kitchen cabinets can do a lot to transform the space.
1. Repaint the walls
A fresh coat of paint is a low-cost, simple way to make your kitchen immediately feel bigger. Dark colors can make any room feel claustrophobic, so make sure to choose light, airy tones. White walls accentuated with splashes of your favorite color can open up a space.
If you want something homey like the Italian countryside, yellow paint can give your kitchen a more rustic vibe and make it feel more welcoming, even if you live in an urban area. Lime and mint green lend a sense of tranquility to any room. Finish the look with a few choice house plants.
2. Use patterns to your advantage
Patterns are a standard design technique to make a space feel more spacious. Plain walls can be complemented with a backsplash of a geometric pattern to create visual interest and make your kitchen look like it belongs in a design magazine. But too much pattern can also make a space feel busy and congested, the opposite of what you want to achieve.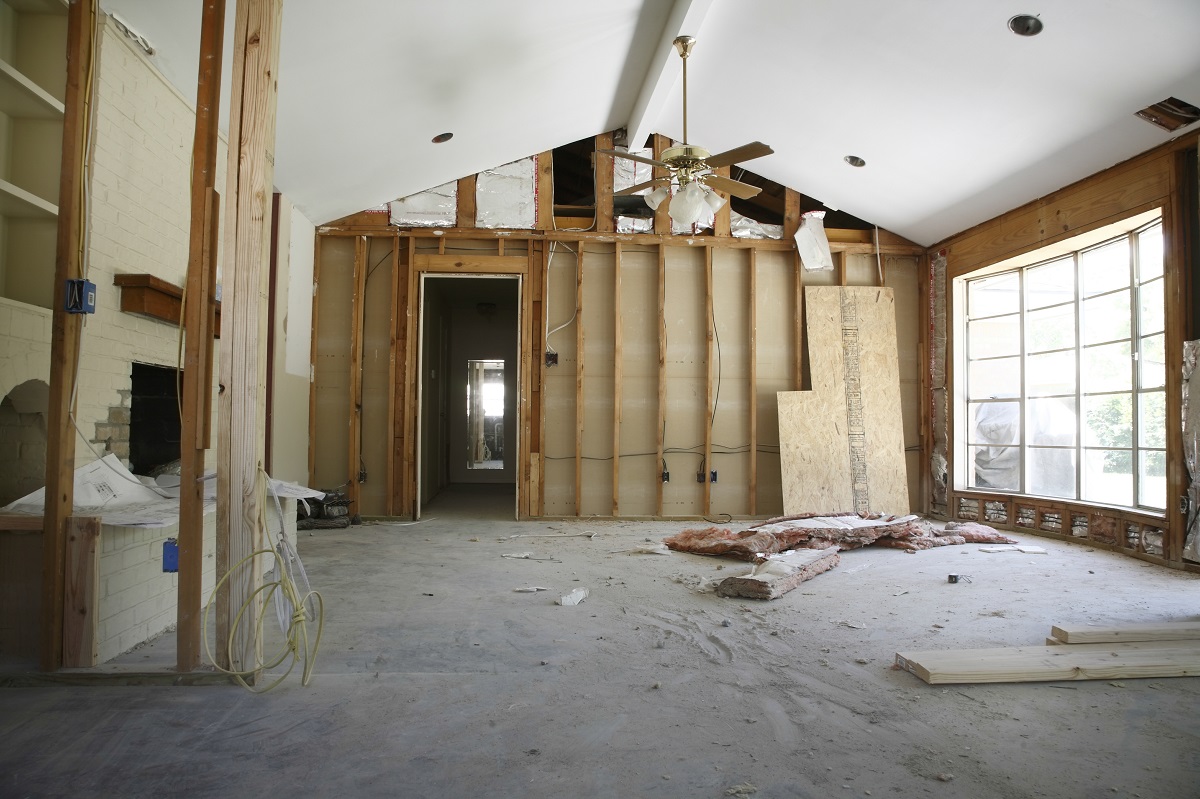 The right patterns can draw the eye upwards or sidewards to create the impression of length or height. For instance, subway tiles are a popular pattern for backsplashes to give your kitchen a more trendy feel. If you don't have room in the budget for a wall update, you can still achieve the same visual effect with a floor runner.
3. Add reflective surfaces
We all know that mirrors are used to make a room feel and look bigger, and we often do so for our bedrooms and bathrooms. But we rarely think to place mirrors in the kitchen. It's time to change that.
A long, giant mirror on one wall can immediately double the visual space of your kitchen, especially if placed opposite a dining table or kitchen counter. You can even use it as a backsplash or place it over cabinets for the same effect.
Apart from mirrors, other reflective surfaces you can use include stainless steel, glass tiles, high-gloss paint, and polished marble.
Overall, with these design methods, your kitchen will never feel claustrophobic again. You don't need to do an expensive overhaul to expand your kitchen. As you can see, a few simple changes go a long way in transforming any space.